School Safety Tools including Anonymous Reporting, and Crisis Text Line, available to Alaska districts at NO COST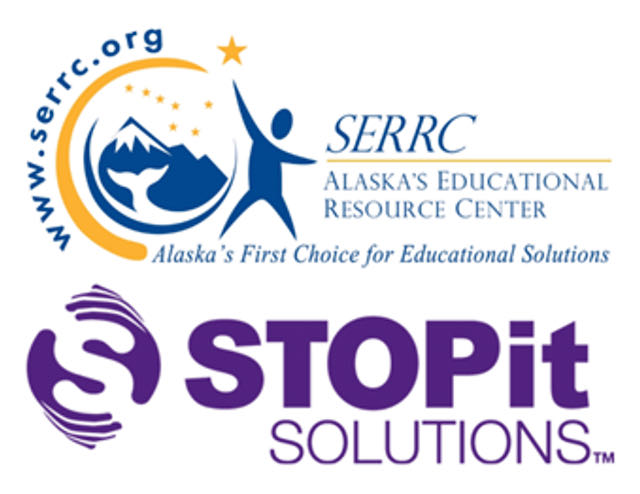 School safety has never been more important. As students and staff continue to adjust learning and living amidst the Coronavirus pandemic, school safety is a top priority. Often, we focus on the physical, and not the mental, aspects of safe learning environments. With student and staff mental health being significantly impacted by the pandemic, administrators can provide simple, easy-to-use safety tools that mitigate crisis and help individuals receive support.
SERRC is partnering with STOPit Solutions, one of the nation's leading experts in school safety, to bring its Anonymous Reporting System (ARS) – inclusive of a mobile reporting app, Incident Response Center (IRC), Crisis Text Line, and SEL & Compliance Training Center – to 65,000 students across Alaska for three years at no cost.
STOPit's ARS and Incident Response Center, managed by trained agents in psychological first aid, suicide prevention, and youth mental health first aid, have helped save and change the lives of thousands.
The combined programs teach and empower students, staff, and administrators to recognize and anonymously report safety, misconduct, and mental health concerns BEFORE they escalate into a crisis, while also providing curriculum to educate and help prevent dangerous situations from occurring. Funding is limited and provided through the Stop School Violence Act, a Department of Justice grant, awarded to SERRC.
Interested districts should email Ryan Stanley at SERRC or phone (907) 433-7444 to reserve the program ASAP.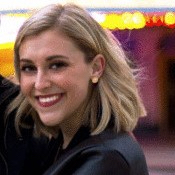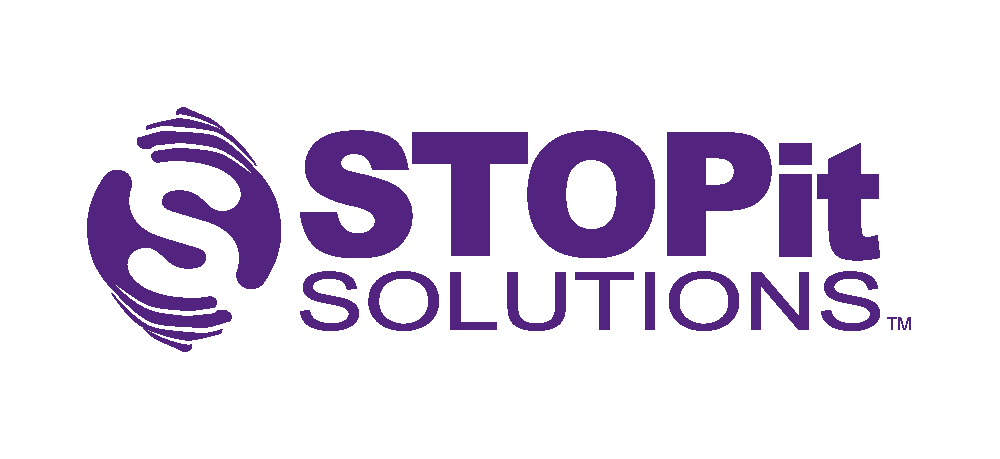 Richelle Stanz, Senior Account Manager of Partnerships at STOPit Solutions
rstanz@nullstopitsolutions.com
908-748-4043
Websites: STOPit/SERRC • STOPit Solutions
---
The views expressed here are the writer's and are not necessarily endorsed by the Association of Alaska School Boards. AASB welcomes diverse perspectives and civil discourse. To submit a Guest Column for consideration, see our Guest Column Guidelines and email your 400-1000 word submission HERE.