SIgn Up Now for Conference "Snapshot Session" Presentations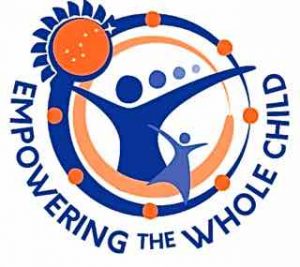 The AASB 2017 Annual Conference is just around the corner! It will be held November 9-12, 2017 at the Hilton Hotel in Anchorage.
We'd like to invite past participants and new comers to take part in this year's Annual Conference by presenting during our Snapshot Sessions.
The Snapshot Sessions will take place on Friday, November 10th from 1:30pm-3:15pm. Each Snapshot Session speaker presents FOUR times during the program. Typically, presenters prepare for a 15-20 minute informational presentation, and then take questions. Participants will have an opportunity to visit with three of the presenters during the Session. Participants always appreciate handouts.
Due to feedback received by speakers and participants last year, we are limiting the number of snapshot sessions to 20, so please return this form ASAP to guarantee your table. The application deadline is October 6, 2017.
If you would like to present during the Snapshot Session, please:
Remember, the deadline for submittal is October 6, 2017. Once we have received your information, we will add you to the agenda. Space is limited and sessions will be filled in the order they are received, so send in the form soon! Please contact us if you have any questions.
Thank you for your interest and we look forward to seeing you at the AASB 64th Annual Conference!