Sound Advice for School Board Leaders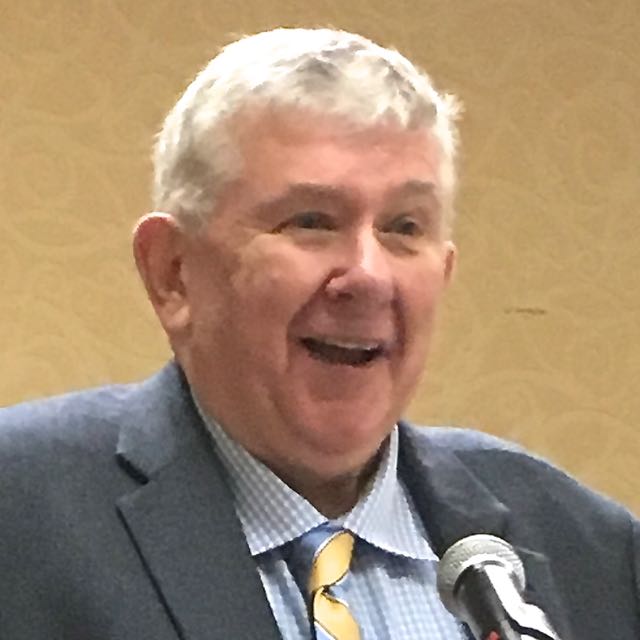 Norm Wooten, AASB Executive Director
The following article appeared in American School Board Journal. It is used with the permission of NSBA and the author, Robert Rader, Executive Director of the Connecticut Association of Boards of Education. I thought it contained valuable insights for board members.
Sound Advice for School Board Leaders
Put your student's needs first. Be true to your district's vision.
Drop your party affiliation at the boardroom door.
Remember that you represent ALL the children in the district, not just those whose parents voted for you.
Know your roles and responsibilities.
Know the superintendent's roles and responsibilities.
Communicate often and honestly with other members of the board and the superintendent. One-to-one conversations are best for building relationships.
Learn about what drives other board members and the superintendent to develop strong bonds between the members of your leadership team.
Be the advocate your students and district need you to be.
Inspire others.
Strengthen your board's image. Conduct yourself with respect and civility. Help build a professional culture. You are a role model.
Let others shine, whether other board members or staff. Dale Carnegie told us, "A person's name is to that person, the sweetest and most important sound in any language." Almost everyone likes to see their names in print in a positive way, too.
Speak your piece, but actively listen to others speak theirs.
When confronted by a mistake, whether by a board member of someone else, generally assume incompetence rather than malfeasance. Your first reaction should be to give them the benefit of the doubt.
Never criticize others in public.
Pick your battles. Often others just want to vent and will feel validated by your listening.
Apologize when you know you should.
Be aware of your own implicit biases. We all have them.
Remember that, as a board member, you have no other power than other citizens, except when at the board table.
Do not try to solve every problem you hear about. Explaining that there is a chain of command should be your mantra.
Follow the money. Your budget is your most important policy document.
Have and use your emotional intelligence. Walking in someone else's shoes can give you a completely different perspective.
Keep and use your sense of humor to diffuse situations. Try not take yourself too seriously.
Take time for yourself and your family. You need to recharge too.
Focus on the big picture with optimism and think long-term. Although this may be difficult in light of your current concern, strong leaders are optimistic and build the legacies one step at a time.
---