The 2019 Resolutions Process Is Coming!!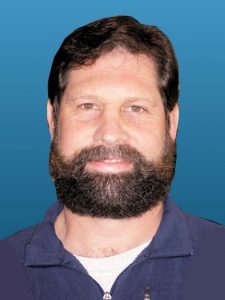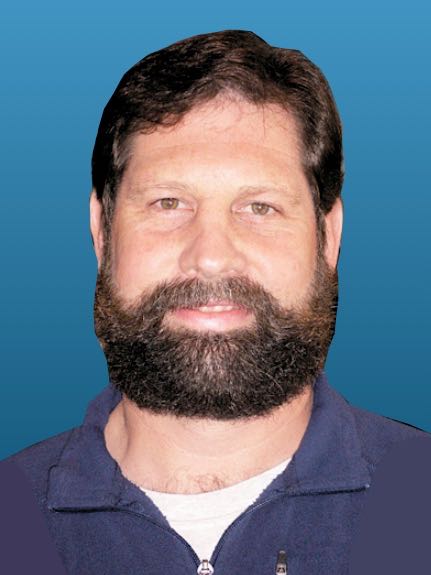 By Lon Garrison, AASB School Improvement Coordinator
Before you know it, it will be that most exciting time again! In just a couple of months the AASB resolution process will begin. We wanted to make sure boards had the opportunity to plan ahead and a note some important dates on their calendars.
The 2019 resolutions process begins this summer when the AASB Board of Directors (BOD) will review the existing resolutions (Where We Stand 2019). The BOD will determine if they have additions, deletions or changes to the current resolutions for 2020. AASB staff will first provide the Board of Directors with an overview of issues that may warrant consideration.
After the Board of Directors has had the opportunity to review and make recommendations, those proposals will go to each board the first week of August so that work can actually begin by the membership on this foundational document of the Association.
The following list provides the important dates for boards to know about the process. Please mark them on your board calendars!
July 19-20, 2019 – AASB BOD considers resolutions for 2020
August 1, 2019 – First draft of resolutions document to boards for review and work
October 9, 2019 – Boards review and submit new or amended resolutions to AASB staff
October 18, 2019 – Draft resolutions for membership review available to boards
November 7, 2019 – Resolutions Committee meeting
November 9, 2019 – Delegate Assembly (adoption of Resolutions)
As always, if you have any questions, please contact Lon Garrison at the AASB office, 907-463-1666 or lgarrison@nullaasb.org.
# # #