The Right Choice for Alaska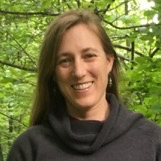 By Emily Ferry, AASB Collective Impact Coordinator
When my eleven-year-old tells me he can't wait to get to school to finish his research project on Mesoamerica, or my nine-year-old is psyched to dive into division, my mom-heart does a happy dance.
This is the goal, right? To have kids who are engaged, excited about, and taking ownership of their education. I give a lot of credit to their school, a Montessori public school, one of the many public school choices available to Alaskans.
Choice is an important part of the Montessori pedagogy; each day, students are tasked with crafting their work plan, choosing topics to research, and lessons to pursue. Researchers and psychologists have long known that when people make a choice, they have greater ownership and investment in the outcomes. Of course, there are still parameters and sideboards to help ensure that students stay on track and achieve a well-rounded education. The Montessori teacher acts as a guide to help ensure that my daughter digs into math just as vigorously as she does her writing projects. Students are also held to the same statewide standards and testing requirements. As a parent, I'm incredibly grateful that this public school option is available for my family.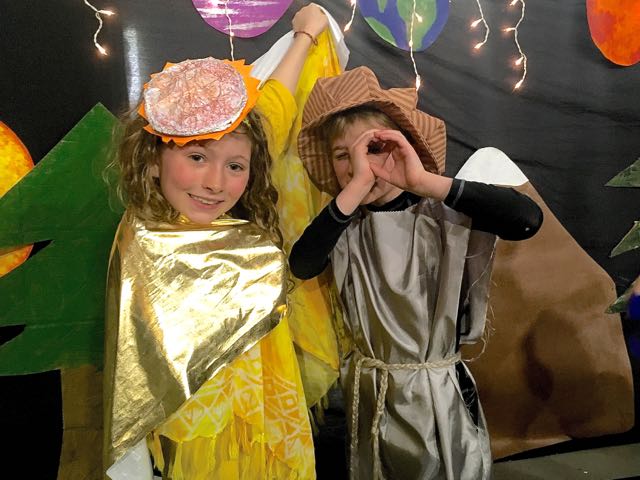 Back in 1990s, when school choice became a hot topic, optional programs like charter and language immersion schools became available to Alaskans. In 1995 legislation passed that granted school boards the authority to issue charters. In many ways, it is the best of both worlds. Statewide standards and tests still apply, ensuring all students are learning basic skills, but through the charter school statute, families and communities can have an even greater influence over the content, feel, and focus of a school. While site councils at traditional public schools play an advisory role, Charter Schools' Academic Policy Committees play a governance role.
There are now 30 charter schools in Alaska. Options range from homeschool charter schools in the Mat-Su to science academies in Nome, Anchorage, and Ketchikan. In Bethel, students can attend Ayaprun Elitnaurvik Yup'ik Immersion.
Charter schools can also leverage creative sources of funding. For example, the German government and companies contribute to Rilke Schule German School in Anchorage.
The Alaska Department of Education and Early Development posts a list of current charter schools and other helpful information. If you are interested in starting a charter school or are already involved in one, consider attending AASB's biennial Charter School Academy in October 2021. This event allows attendees to meet and share with other charter school folks what is happening in their school, what challenges they face, and what successes they have had.
AASB also conducts individual workshops for charter school Academic Policy Committees (APC). A list of APC workshop topics can be found here. Contact Timi Tullis or Lon Garrison for more information.
# # #