Deconstructing Trauma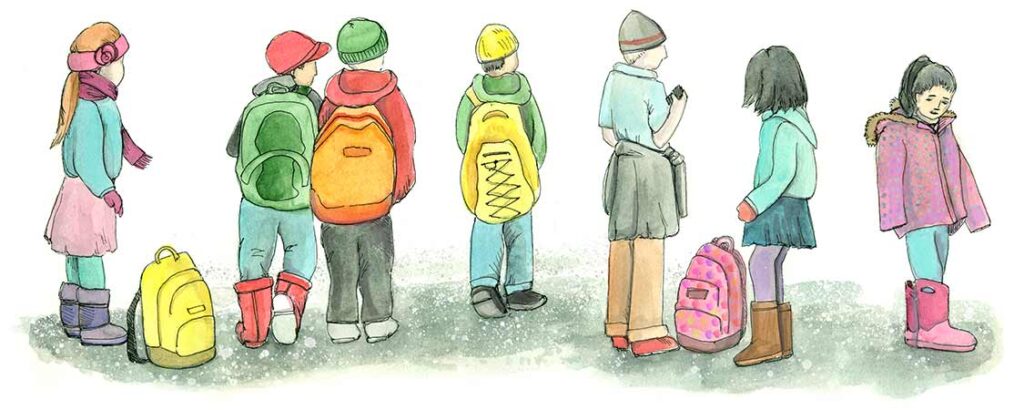 Resiliency… What are the major life events have my students survived and what hassles do they deal with every day?

Alaska Elementary Teacher
What Is This Section About?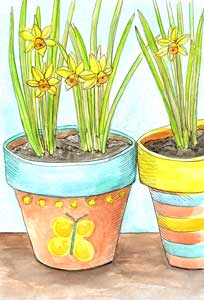 This section is about ways the whole school community can develop a common understanding of how trauma impacts learning.
The brain goes through enormous developments during childhood and adolescence in response to a person's environment and experiences, and schools have a critical role in helping build and reinforce neural pathways that support resilience, positive decision-making, healthy relationships, and lifelong learning. Schools connect children to concepts around numbers, sorting, and words, and help children understand how to interact with others and manage their own thoughts and feelings. The impacts of this brain development stretches across a child's lifetime.
We also know that healthy change often begins with awareness. The more that people understand that stress has real impacts on the body and the brain, the more we can act with compassion and caring toward our students and each other.
Community Adaptations
The content of this chapter is offered to district leaders, school staff, counselors, and community members with the idea that each of these people have different roles in the process of transforming schools. The intention is to transform the whole school in support of the whole child, with an understanding that adaptations are needed to make the practices culturally relevant and align with each community's strengths, norms, and expectations.
Trauma Engaged Schools Knowing to Doing Video Library
The Trauma Engaged Video Library offers over 50 peer-led and statewide experts short videos tied to the topics in the Framework. They are under 10 minutes and easily accessible for personal review or in a group setting to stimulate discussion. Below is the video series for this chapter.
Click on the banner on the top left of the video screen to see the chapter video titles.
What Can Leadership Do?
Click each section below for more info.
What Can Staff Do?
Click each section below for more info.
Milestone Guide
The Transforming Schools Guide offers some steps and a starting point to deepen personal growth, establish a common vision with colleagues and community, and remind each of us that this is a process of preparing, starting, applying, and refining our trauma engaged work. Individuals and teams move through the steps and cycle many times to continue to improve upon and deepen our trauma engaged approach. Seeing the path forward and celebrating successes are key components of effective implementation. These Milestone guides offer four levels of section to complete, broken out by role. Each of the 11 components within the framework and toolkit.