Deconstructing Trauma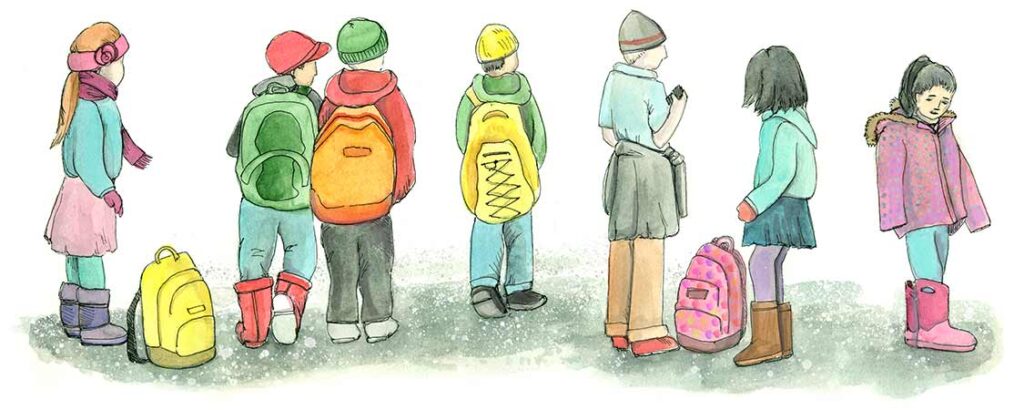 Resiliency… What are the major life events have my students survived and what hassles do they deal with every day?

Alaska Elementary Teacher
What Is This Section About?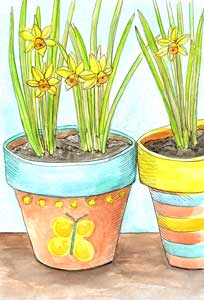 This section is about ways the whole school community can develop a common understanding of how trauma impacts learning.
The brain goes through enormous developments during childhood and adolescence in response to a person's environment and experiences, and schools have a critical role in helping build and reinforce neural pathways that support resilience, positive decision-making, healthy relationships, and lifelong learning. Schools connect children to concepts around numbers, sorting, and words, and help children understand how to interact with others and manage their own thoughts and feelings. The impacts of this brain development stretches across a child's lifetime.
We also know that healthy change often begins with awareness. The more that people understand that stress has real impacts on the body and the brain, the more we can act with compassion and caring toward our students and each other.
Community Adaptations
The content of this chapter is offered to district leaders, school staff, counselors, and community members with the idea that each of these people have different roles in the process of transforming schools. The intention is to transform the whole school in support of the whole child, with an understanding that adaptations are needed to make the practices culturally relevant and align with each community's strengths, norms, and expectations.
What Can Leadership Do?
Click each section below for more info.
What Can Staff Do?
Click each section below for more info.
Additional Resources