Self Care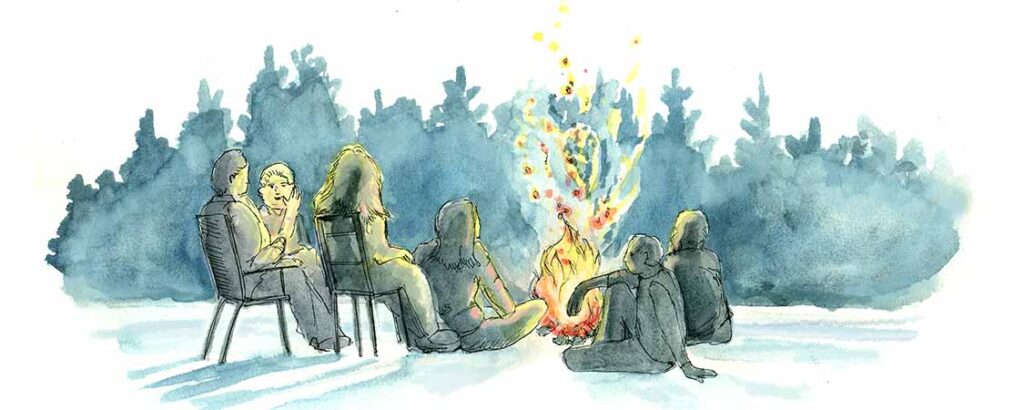 Take care of yourself, take care of others.

First Alaskans Institute
What is this section about?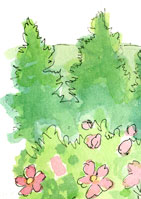 Tending to one's own health and wellness is a critical aspect of trauma-engaged practice. Self-care practices can help adults avoid secondary trauma and burnout, while providing support and positive role modeling for students.
Self Care definition
This section supports the Transforming Schools framework and includes how to build capacity within school districts to promote, provide and support self-care that is intentional, effective, and cohesive for staff.
Community adaptations
The content of this chapter is offered to district leaders, school staff, counselors, and community members with the idea that each of these people have different roles in the process of transforming schools. The intention is to support educators, with an understanding that some content needs to be adapted to make the practices culturally relevant and to align with each community's strengths, norms, and expectations.
Trauma Engaged Schools Knowing to Doing Video Library
The Trauma Engaged Video Library offers over 50 peer-led and statewide experts short videos tied to the topics in the Framework. They are under 10 minutes and easily accessible for personal review or in a group setting to stimulate discussion. Below is the video series for this chapter.
Click on the banner on the top left of the video screen to see the chapter video titles.
What Can Leadership Do?
Click each section below for more info.
A. Lead by example. Practice self-care and wellness in visible ways in your community to show your support to students, staff, and families taking care of themselves.
B. Train staff to recognize signs of compassion fatigue or secondary trauma, and to understand that self-care is necessary in order for staff to support students' learning and well-being. self-care in professional learning with specific goals that include school and community culture. Include consistent scheduled time to focus on self care (daily, weekly, and monthly).

Adult Self-Care Practices
C. Include self-care offerings when organizing professional development opportunities, being sure to include goals and topics that are appropriate to the school and community culture.
D. Identify strengths in each school community that can support professional learning opportunities related to wellness.
E. Build a culture of self-care among staff by developing support systems and collaboration opportunities. Include those who support students who have experienced trauma in these efforts.
What Can Staff Do?
Click each section below for more info.
---
Milestone Guide
The Transforming Schools Guide offers some steps and a starting point to deepen personal growth, establish a common vision with colleagues and community, and remind each of us that this is a process of preparing, starting, applying, and refining our trauma engaged work. Individuals and teams move through the steps and cycle many times to continue to improve upon and deepen our trauma engaged approach. Seeing the path forward and celebrating successes are key components of effective implementation. These Milestone guides offer four levels of section to complete, broken out by role. Each of the 11 components within the framework and toolkit.
---