What helped you succeed in school?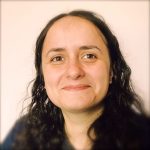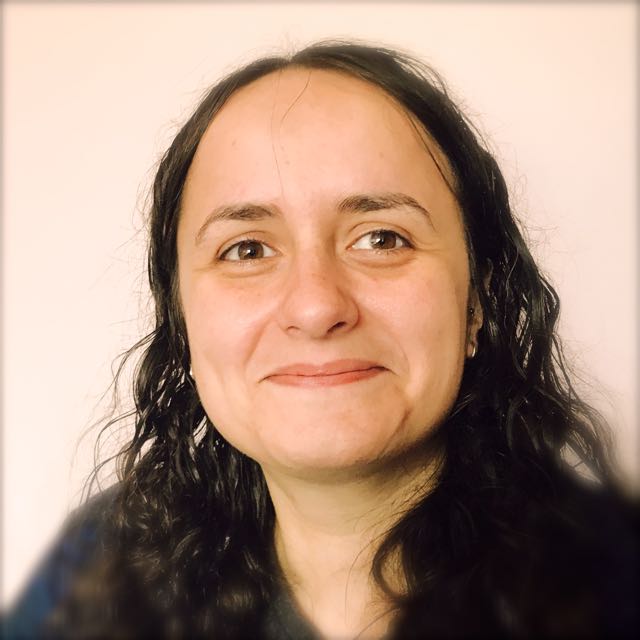 By Claudia Plesa, Alaska ICE Community Engagement Educator and Coordinator
In May of 2018, I was lucky enough to co-host a webinar on community engagement. This webinar was an opportunity for new school board members to come together and discuss why community engagement matters, and what role they can play in making community engagement happen.
What helps students succeed in school?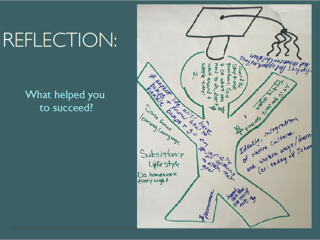 We started our discussion by asking a simple question: "What helped you succeed in school?"
For me, and for many school board members, success came from support provided from inside AND outside of school! While my parents could not help me with schoolwork, they stressed the importance of education to help me see the impact it could have on my life.
Some of my struggles also came from not having certain supports at home, and my family not having a relationship with the teachers I saw on a daily basis. I remember once my father asking me if I could complete 10-page final in 20 minutes because he really needed to run an errand. I believe, that if we could strengthen the connection between school and community, we can strengthen student success AND support systems at home.
What does the research say about community engagement?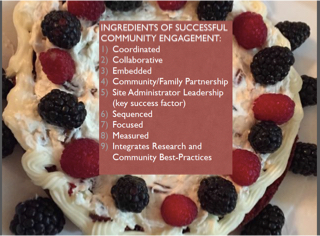 Research shows that my personal story is just one of many that exemplify this pattern! A strong connection between the community and the school can help students be successful in school and gain skills to be successful as community members.
Successful community engagement is defined as the "intentional action of groups and individuals working together to create healthy environments that support the growth and education of children and youth."
Research and our own communities also indicate that measurable and focused community engagement strategies are needed to ensure the results we want for students and families. But there are resources that can help you get started, as well as think through the role that you can play as a school board member.
What is your role in community engagement as a school board member?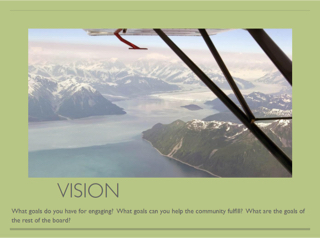 Board members often struggle knowing what their role is in school community engagement. The five board standards can help guide your involvement and support of community engagement initiatives. The webinar goes over each standard and how it can help guide your involvement in community engagement.
Who can help?
Community engagement is a group effort between the school board, school and district staff and the community. Partnerships with Alaska ICE and resources like this webinar can help you get started. ICE staff assists in developing sustainable local community engagement efforts guided and maintained by local community members.
Click below to access the webinar, or reach out cplesa@nullaasb.org to find out how Alaska ICE can help with your community engagement efforts!
Working with Your Community webinar
Working with your Community slideshow
# # #