What requirements are there to serve on the School Board?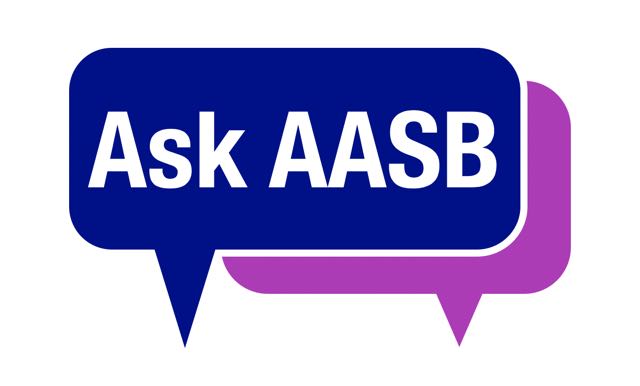 Alaska Statute 14.12.080 states to be eligible to be a member of a school board, a person must have the same qualifications as are necessary to be a municipal voter in the school district. 
Your school district may also have a Board Bylaw specifically laying out Qualifications of school board members. 
Read more answers to frequently asked questions at Ask AASB
Got a question? Email Timi Tullis or Tiffany Jackson.
---