YLI 2018: Shaping Tomorrow's Leaders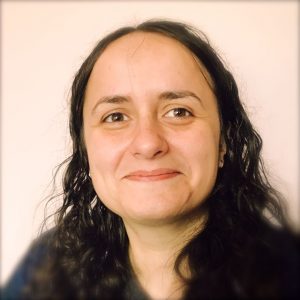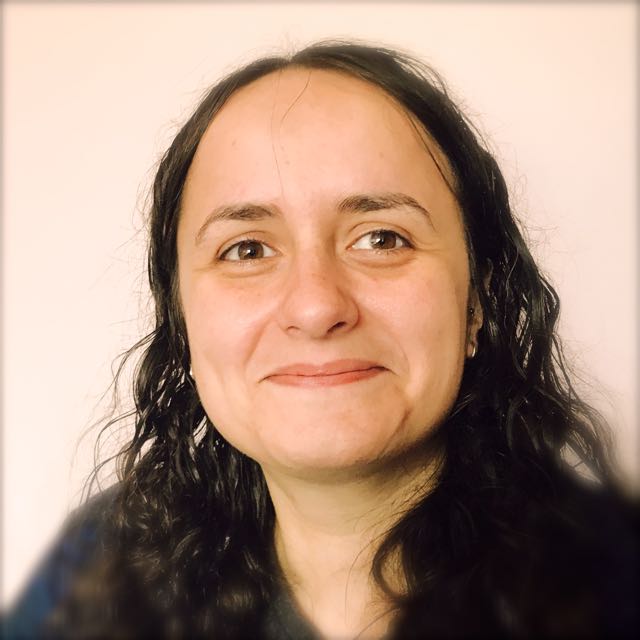 By Claudia Plesa, AASB Community Engagement Educator and Coordinator 
Association of Alaska School Boards hosts youth from across the state at our Annual Conference youth leadership track. This year the Youth Leadership Institute (YLI) will take place Nov. 8-11th.
The focus of YLI is for students to build leadership skills, to develop their personal leadership style and to learn how to advocate for themselves and their peers.
"It was really fun and I enjoyed making new friends. I learned so much and I really appreciate how the teachers and adults are willing to listen and help you. "

– Youth Participant
In addition to presentations from AASB staff, YLI also includes local and international speakers who provide inspiration, tools, and opportunities for youth to practice using their voices to impact Alaskan education and schools. This year's speakers include Liz Sunnyboy, Earl 'Keggulluk' Polk, Nick Hansen, and the Alaska Teen Media Institute. We are also proud to have Bentham and Watson Ohia from New Zeland present to our youth.
"Watching the kids grow in many ways, including leadership skills, and meet new friends, gave me hope for the future of our community and state."

  – Adult chaperone
Even more exciting, students at YLI will spend time planning community projects based on the needs of students in their community. This allows for youth to identify the needs and strengths of their community, and to plan ways to create positive change.
AASB's Annual Conference is also a great opportunity for youth and school board members to spend time together discussing issues faced by students in Alaska schools. Students get a chance to discuss their ideas for community projects and gather support for when they go back home.
Check out THIS VIDEO to hear what students had to say about YLI 2017.
To find out more about YLI 2018, or to register youth, contact cplesa@nullaasb.org or call 907-463-1660.
CLICK HERE for YLI and Annual Conference registration.
# # #