YLI 2019: Supporting Alaska's Young Leaders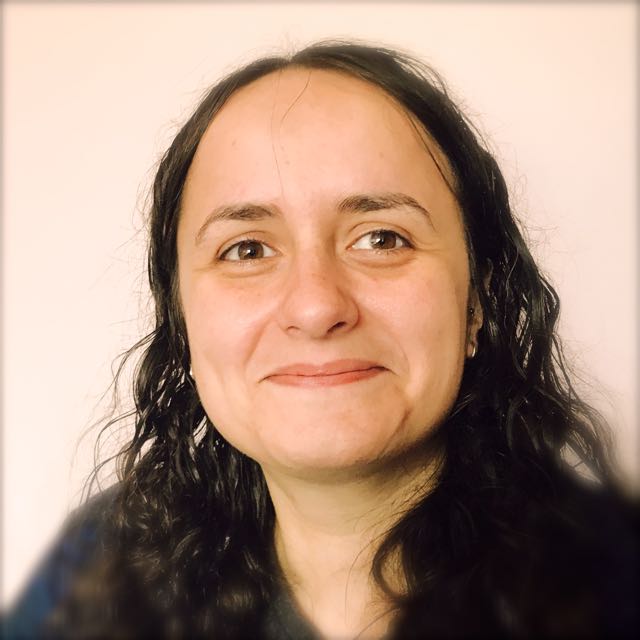 By Claudia Plesa, AASB Community Engagement Manager
Each year, the Association of Alaska School Boards (AASB) is honored to support youth leaders from over 25 Alaskan school districts at the Youth Leadership Institute (YLI). YLI 2019 takes place November 7-10, in conjunction with AASB's 66th Annual Conference. Our focus is to strengthen youth leadership and self-care skills. 
One of the main focus areas of youth leadership we promote at YLI is the ability to advocate for yourself and for your peers who may not have the same skills or opportunities as you do. Advocating for others and for issues important to students takes many skills, all of which we practice together at YLI. In addition to building up public speaking skills, increasing understanding of what others are going through, and giving students time for reflection on what is impacting their peers and their learning, we are also working hard to build student self-care skills. We want to thank the Mental Health Trust Authority for a grant supporting this work.
In addition to presentations from AASB staff on the topic of self-care, YLI also highlights Alaskan speakers who inspire students to care for themselves to care for others. YLI 2019 speakers include Elder Liz Sunnyboy, Earl' Keggulluk' Polk, and Different by Design. Students will practice public speaking with Different by Design, build up their tools for advocacy to include storytelling with Keggulluk, and have opportunities to discuss issues faced by Alaskan students with their school boards.
Additionally, students will reflect on their experience in school and plan a project meant to improve their school climate, build skills for their peers, and bring their schools and communities closer together. Students will also be supported by their chaperones to document and plan their community projects. The YLI chaperones take part in their track at the Annual Conference and learn good practices for supporting youth leaders both at YLI and in their communities and districts.
It is our honor to be part of the students' leadership journey and to learn from the young leaders at YLI. Please reach out with strategies or ideas you have or use for youth leadership development. The YLI team is happy to highlight and incorporate good practices you use into our work at YLI and in supporting students when they go home.
Click on the video below to find out more about what students had to say about YLI 2018.
To find out more about YLI 2019, or to register youth, contact cplesa@nullaasb.org or call 907-463-1660.
# # #