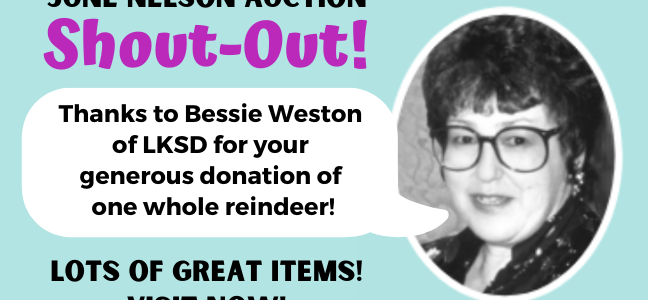 Hurry! June Nelson Auction Ends Friday, November 13 at 5:00 pm!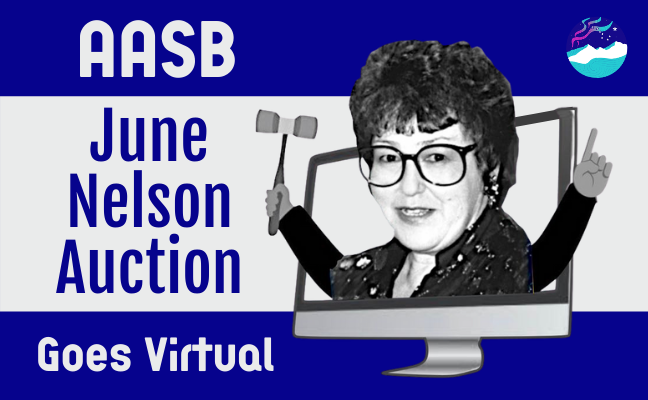 The Scholarship Fundraising Auction is one of our favorite Annual Conference traditions and we're thrilled to see all of the creative, interesting, exciting, and beautiful items donated for auction this year!
Hurry and get your bids in soon! The auction ends Friday, November 13 at 5:00 pm.
Click Here to Visit the Auction!
To donate an item, fill out this Online Item Donation Form.
Along with the form, please email us 2-3 pictures of your item. Make sure the images are clear and a good quality so as to highlight the detail of your item!
Because our auction is online this year, please turn in your donated items to your district office. Your district office will house the items until the event, and then ship the items to their respective winners. Please contact your district office about coordinating a time for drop off.
The deadline to submit items is October 25th.
Please contact us at aasb@nullaasb.org if you have any questions!!
Item Donation Form
The Online Auction will open on Monday, November 2nd! Our Annual Conference will be held November 6-8th, and the auction will continue through the conference.
Thank you to all the school board members, superintendents, and Alaskan merchants who have generously donated to this Fund. Without your help, this scholarship would not be possible.
If you aren't able to donate an item, members are able to directly donate to the scholarship fund on our website.
We look forward to participating virtually with you in this fundraiser and we can't wait to see what creative and fun items go up for auction!