Your School Board Meetings: How are they going?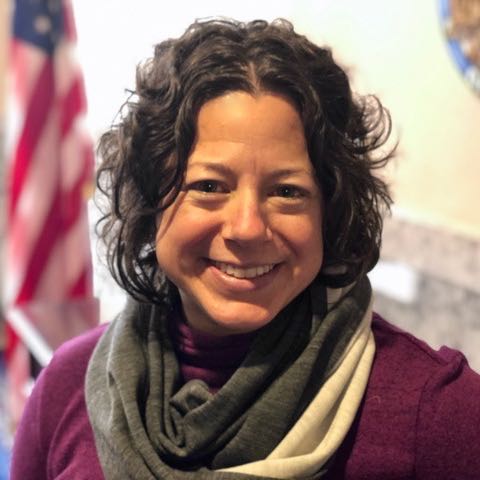 Jenni Lefing, School Climate and Conference Coordinator
The COVID 19- pandemic has changed how we carry on many aspects of life, including how public meetings are held. Over the past month, many of your school boards have moved to virtual meetings- through Zoom or other platforms.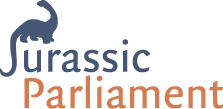 Jurassic Parliament's Ann Macfarlane held a Zoom session on this very topic last week. Here are some insights she shared during the session.
The first step is preparation. For any board meeting, it is essential to set an agenda with an estimated time for each agenda item. Remind your board of general board meeting procedures during virtual meetings (ex. Open Meetings Act still applies, and if the board chair gets disconnected, identify who will step in to continue the meeting).
For managing discussion virtually among school board members, Macfarlane recommends that the board chair use a "round-robin" format, where the chair calls on everyone to have a turn while keeping track of who has spoken. For voting, it is important to still take a roll call to record the votes.
Public Comment: Just like an in-person meeting, public testimony is an opportunity for the public to inform decision-makers (school board members) of their view and what they think. It is not a time for engaging in discussion with the public.
Deciding what to do about the chat function is an important piece of this. Some school boards are disabling the chat, and accepting public comment by email or phone before the meeting. If you decide to leave the chat function on, remember that messages will need to be saved for the public record.
Many questions are also coming up about Executive Sessions. Attendees shared that they are using breakout rooms in Zoom for these sessions or logging off of Zoom and using a separate call-in number. School Boards still need to inform the public that they are going into executive session.
Platform Logistics: Whether you are using Zoom or another platform, it is helpful to have more than one host to manage the meeting logistics, such as chat function, answering questions, monitoring who is online and who is attending by phone, and making sure meeting is recorded for public record.
Do you have school board members or members of the public calling into the meeting by phone (not internet)? Find out how they can be more involved in the meeting, In Zoom, callers can hit *6 to toggle mute/unmute, and can raise their hand by *9.
If you choose to do live closed captioning (as some boards are thinking about), explore your options. In Zoom, closed captioning needs to be typed in- by the host, co-host, or a panelist assigned by the host, or by bringing in third-party closed captioning service.
I am sure that you and your boards have even more insights to share, and we want to hear about them! How are you holding your school board meetings? What is working well? What tips or strategies do you have for other school boards?
Please take this short survey and let us know: