Your Testimony Needed This Week On Key Bill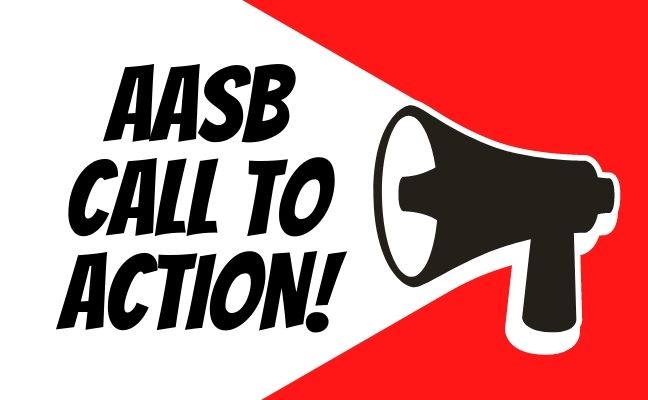 CSHB 164 – Early Education Programs; Reading; Virtual Education
This bill is in House Education Committee and is scheduled for public hearings this week.
Two opportunities to testify:
Thursday, May 6, 6:30 pm
Saturday, May 8, 9:00 am
HEARING DETAILS
Call in numbers for testimony:
Juneau: 586-9085
Anchorage: 563-9085
All Other: (844) 586-9085
Testimony will be limited to 2 minutes per person.
Written testimony may be provided at: house.education@nullakleg.gov
TESTIMONY CONSIDERATIONS & CONCERNS
Points you might want to consider in your testimony:
Strong elements for professional development for educators are contained in the bill;
High, rigorous professional standards for early education programs are required to assure student achievement;
Early education programs are appropriate and will utilize research-based strategies to prepared young children for a successful K-12 education;
Evidence-based reading instruction utilizing phonemic awareness, phonics, vocabulary development, reading fluency, oral language skills, and reading comprehension will ensure students are attaining reading proficiency by 3rd grade;
Provisions are in place for timely, rapid, and aggressive interventions for students in need of additional assistance in reading;
The bill emphasizes the importance of parental, family, and adult partnerships to assist young students attain reading proficiency;
DEED assistance in providing professional development for district staff in reading instruction and interventions will increase reading proficiency in students;
Professional development for educators delivering instruction via virtual delivery will build a cadre of teachers to carry on this alternative educational model for families who choose this option;
The ability to increase the amount of undesignated fund balance carryover will allow districts to utilize federal pandemic funding in subsequent years avoiding the "use it or lose it" mentality.
Some concerns you might want to consider:
Universal Pre-K is a proven strategy that should be available to every school district and not just to those districts successful in acquiring grant funding;
Counting Pre-K ADM within the foundation formula should apply to all pre-K programs and not be limited by an appropriation cap;
Pre-K programs as well as evidence-based reading instruction and interventions are proven educational strategies and should not have a sunset provision attached to them.
---
Thanks for your advocacy on behalf of Alaska students!