Youth on Boards: Student Ideas on Meaningful Youth Leadership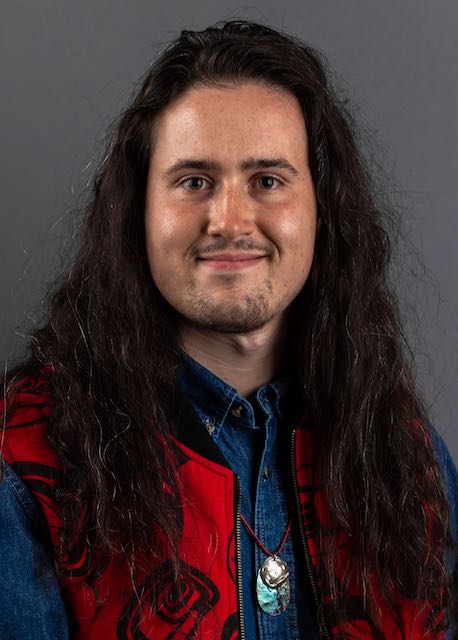 Connor Meyer, AASB Community Engagement Educator
"Adults who work with youth on boards gain insights about youth, broaden their own perspectives, and can contribute more effectively to youth success." – Youth on Boards
In December 2022, AASB hosted the inaugural Youth on Boards (YOB), a two day training for students from across the state. In this training, while similar to the Youth Leadership Institute and Youth Advocacy Institute, students had an opportunity to explore what it means to be a board member. Students also had the chance to collaborate with other students and spend time learning ways to be effective advocates as youth.
Youth on school boards, other boards, and advisory groups is an important way to elevate youth voices and prepare students for leadership roles. YOB was also a unique opportunity for board members to interact with their students in smaller group sessions, to gain insight on student experiences, and for students to have their voices heard by board members.
Alaskan students have amazing ideas on how to improve school-wide outcomes for themselves and their classmates.  At the same time, school board members can take an active role in supporting youth leaders on boards and to better understand how their decisions might impact students in real time.
By using some key steps and tools, school board members can strengthen relationships between students and their respective school district board members and create opportunities for growth for both boards and student leaders.
We know that school board members can strongly influence the role of students on school boards including representation, opportunities for input, and creating welcoming structures for students in decision-making. We appreciate all of the school board members working to improve student voice.
We would also like to thank all of the districts that sent students, school board members that participated, and our partners at Sealaska, Trustees of Alaska, and Moose's Tooth for supporting and uplifting our youth leaders.
In partnership with students, AASB created a video that helped highlight ways to help students be successful and what next steps can be made for effective relationships between board members and the youth. The video below showcases what the event looked like, and features students' discussing their ideas for how boards can support their voice in the decision making process. (Click Here to watch the video in a separate web browser window)
Throughout the two days at YOB, we provided students with opportunities to share what makes them feel supported fully as a young leader. Students' responses gave valuable insight to the board members in attendance, and to the rest of our membership. Click Here to see our students' ideas for what helps them find their voice, and feel supported when serving as a school board representative.
How do I find out more about supporting youth board members?
Use the Youth on Boards publication to review best practices for supporting youth representation on your board. There is a readiness checklist, and preparation information for both youth and adults board members.
AASB community engagement staff can also work with your board to plan for or carry out youth engagement/youth board training. These workshops can be effective to build board and youth skills, deepen relationships and create opportunities for students to provide meaningful input to board decisions.
Reach out to Connor Meyer to find out how AASB's Conditions for Learning Team can support and increase your boards capacity to work with youth members or to find out more about "Youth on Boards!"
---