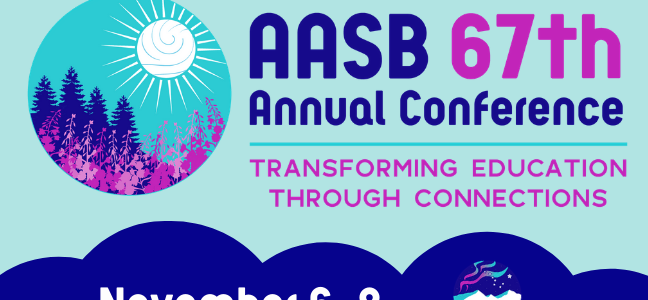 AASB Virtual Annual Conference and Youth Leadership Institute – Registration Now Open!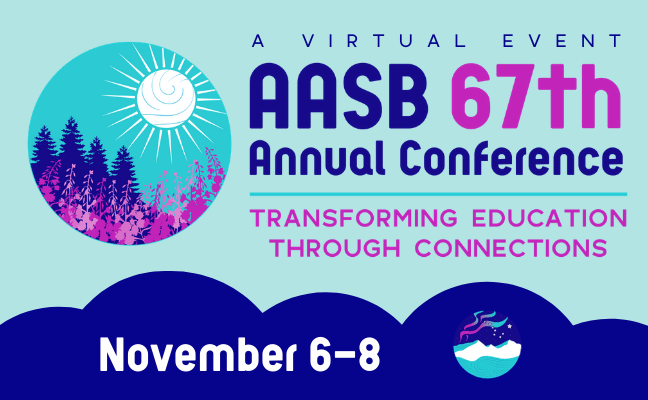 In these times, AASB's most important task is to keep our members safe, healthy, and informed, so that your vital work of supporting the students, families, and schools of your communities can continue. To this end, the AASB Board of Directors has decided to hold our 2020 Annual Conference virtually.
While this year's conference will be decidedly different from past years, we've been working hard to develop a robust conference program that will include networking opportunities, sessions to sharpen your boardsmanship skills, and presentation topics that are on your mind right now.
PLEASE NOTE:
Ready, Set, Govern! and the Experienced Board Member Academy
are optional sessions that can be selected during registration.