Are Boards allowed to administer an oath of office to someone via Zoom?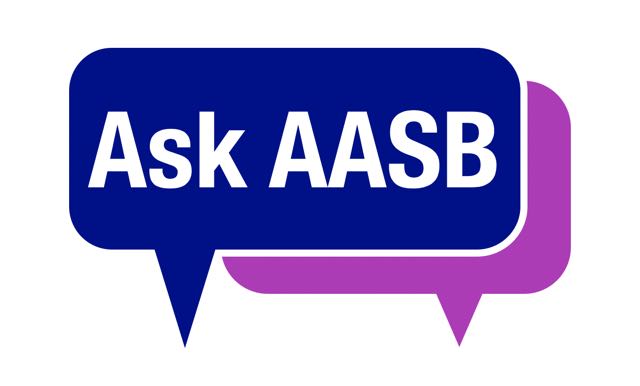 Answer: The quick answer is YES you can.  The important aspect is to follow the time frame outlined in your policy for this oath.
Read more answers to frequently asked questions at Ask AASB
Got a question? Email Timi Tullis, Tiffany Jackson or Jenni Lefing.
---