Are position transfers/changes of certificated staff  something the Board must approve?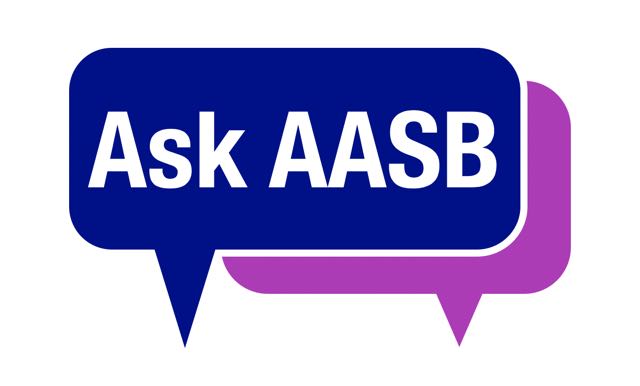 Reassignment of administrative personnel is solely a management responsibility of the superintendent. In practice, this is usually implemented by the superintendent with communication to the board regardless of whether or not it is voluntary or involuntary. Boards should trust their superintendent, but it was important that the superintendent communicate the rationale to the board about the benefit to the district and not disclose confidential personnel information.
There are two board policies that pertain to this issue: BP 4113 Assignment (Certificated Personnel) and BP 4314 Transfer/Reassignment (Management and Supervisory personnel).  Neither of these policies specifically require Board approval for the superintendent's management authority to transfer or reassign personnel for the good of the district so long as they meet statutory requirements and any conditions within an existing bargaining agreement.  The cross-reference in each of those policies to AS 14.20.158 supports the superintendent's authority.
Read more answers to frequently asked questions at Ask AASB
Got a question? Email Timi Tullis, Tiffany Jackson or Jenni Lefing.
---