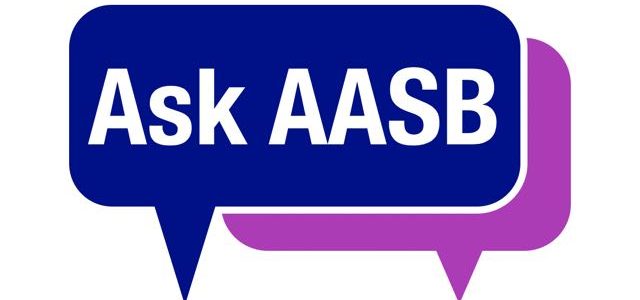 ASK AASB: Are there, or will there be, any updated policies specifically related to Sexual Assault & Dating Violence?
A: Annual updates for Policy Update and Policy Online subscribers come out in late February/early March. We strive to release timely updates to new regulations as their effective dates approach.
For more answers to frequently asked questions, visit the ASK AASB page.
Got a question? Email Timi Tullis or Lon Garrison.
# # #