Ask AASB: Can reserve funds the district has set aside in a capital improvement fund be transferred to our reserve fund if it needed for other items?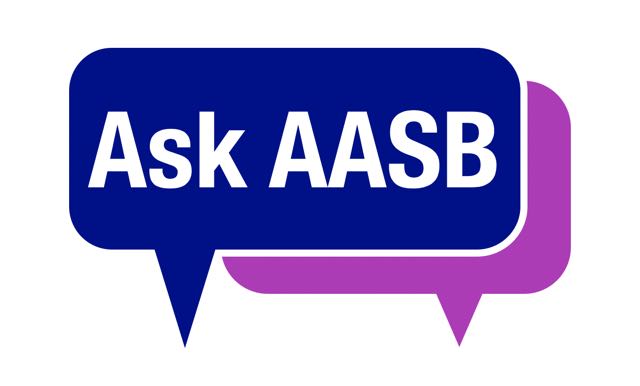 ANSWER: If the CIP fund balance in a district is ALL generated from budget transfers from the general fund, then the district can transfer it back to the general fund.  However, this is really frowned on by the department, and it's something they really look at.  If a district is planning on doing this, they should work closely with the state, and explain to them the financial challenges the district is facing, and why this is necessary. 
If there are funds in the CIP account that came from the State, those funds cannot be transferred out of the CIP fund.  Districts should keep some sort of spreadsheet accounting of what state funds are in the CIP account, and what operating funds are in the CIP account, keeping a log of the funds.
For more answers to frequently asked questions, visit the ASK AASB page.
Got a question? Email Timi Tullis or Tiffany Jackson