ASK AASB: Do budget items that exceed the district policy limit require additional board approval to purchase?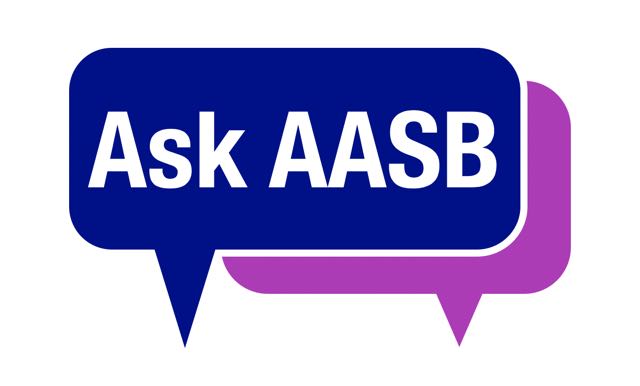 Q: Does the purchasing limit referenced in our board policy refer to ANY purchasing, or would items included in the annual budget process be exempt from needing another board vote when the district goes to spend that money?
A: Any single purchase or contract that exceeds your district's purchasing limit will need board approval for that expense, even though it was previously approved within the overall budget. This is intended to make sure there is specific oversight of the superintendent's purchasing authority. The superintendent should provide the board with information that the expense was approved within the current budget previously passed by the board.
This situation is often seen when a district purchases new vehicles or equipment. The purchase is approved within the budget, but the actual purchase must still be board approved if it exceeds the policy limit. Additionally, any expenditures exceeding the current project or department budgeted amount, and that would require a fund transfer, must also be approved by the board.
For more answers to frequently asked questions, visit the ASK AASB page.
Got a question? Email Timi Tullis or Lon Garrison.
---