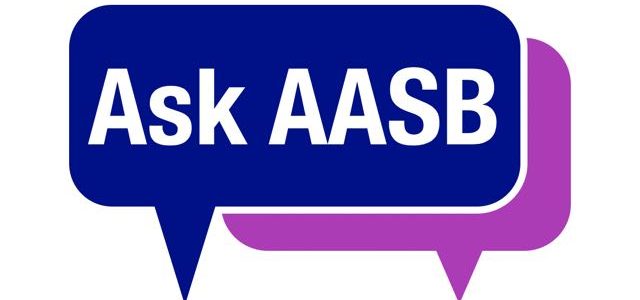 ASK AASB: If our Board has the capability for online remote voting, and the voting results are displayed for the board and the public on the screen (and captured in the recording), is there a need for roll call voting to be done?
Although it specifies teleconferences, we recommend taking a conservative stance and including digital meetings within this context.  Better safe than sorry.  It is possible for the public to attend a Zoom meeting via voice only and they must be able to know how all members voted.  
From BB9320
Recognizing the inherent responsibility and statutory duties of school board members, the School Board strongly encourages School Board Members to attend and participate at meetings of the School Board. Though great importance is given to the physical presence of School Board members at meetings, the attendance and participation of members by teleconference is authorized whenever physical presence is not practicable. All votes at a meeting of members attending by teleconference shall be taken by roll call.  
The School Board also authorizes the use of teleconferences for School Board meetings when receiving public comment or testimony and during School Board deliberations.
For more answers to frequently asked questions, visit the ASK AASB page.
Got a question? Email Timi Tullis or Lon Garrison.
# # #