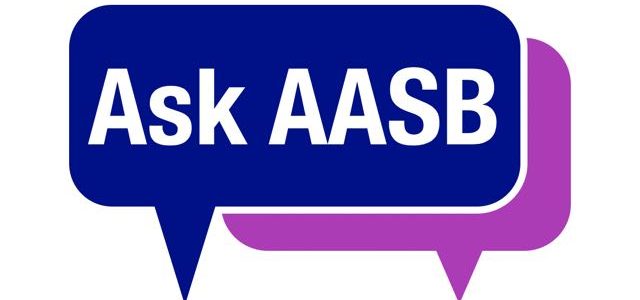 ASK AASB: Is there a statute regarding an Advisory School Board (ASB) holding an executive session?
A: Yes, Alaska's open meeting law excludes advisory boards from holding executive sessions if they have no authority regarding decisions or policy concerning personnel or financial matters. Because of their advisory capacity only, ASBs do not qualify for any of the conditions in paragraph (c) items 1 through 4 of the Alaska Open Meetings Act. Check your Board's meeting policy, BP 8320 MEETINGS, for more detailed information on Advisory School Board meetings.
For more answers to frequently asked questions, visit the ASK AASB page.
Got a question? Email Timi Tullis or Lon Garrison.
# # #