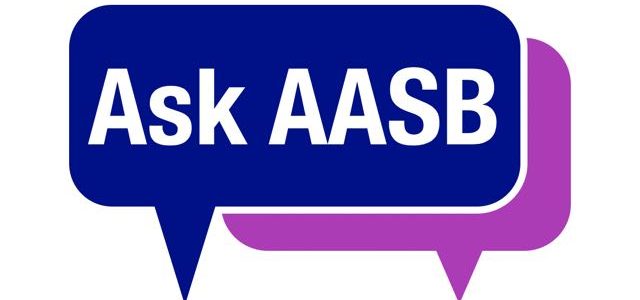 ASK AASB: My board is wanting to go paperless, what can AASB do to help us with this?
AASB has developed a partnership with the Texas School Boards Association, which has developed BoardBook®, a paperless meetings tool available from AASB to our members. Boardbook's web browser-based agenda-preparation tool streamlines agenda packet compiling, distributing, and publishing. It also generates an online searchable archive of meeting agendas, documents, and minutes.
Boardbook is used by the AASB Board of Directors, as well as by many Alaska school districts. Customer service and technical support from BoardBook are exceptional, and feedback from district users has been very positive. You can sign up for a free demonstration here.
Watch this video to learn more about Boardbook!
For more information, contact Boardbook at 888-587-2665.
---
For more answers to frequently asked questions, visit the ASK AASB page.
Got a question? Email Timi Tullis or Lon Garrison.
# # #