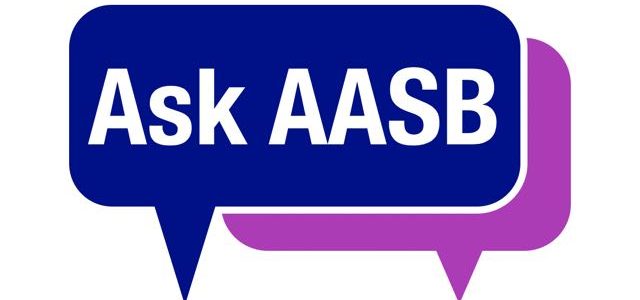 ASK AASB: Should a School Board's by-laws state the amount of time a board meeting should be in session (ie. 7-9PM or 6-10PM?)
A: Some boards have a bylaw specifying the latest that meetings can extend to. If they go beyond that time they must vote to suspend the bylaws to continue the meeting. However, most boards have nothing in their bylaws regarding the length of meetings. This is a local preference.
For more answers to frequently asked questions, visit the ASK AASB page.
Got a question? Email Timi Tullis or Lon Garrison.
# # #