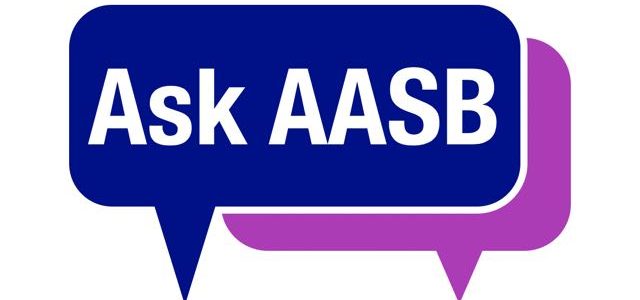 ASK AASB: What is the board's role and oversight in the district's involvement with grants?
A: Long story short, it is the board's fiduciary responsibility to "accept" grants and to understand what district resources may need to be allocated or used to leverage the grant attainment and implementation.
The board needs to be informed and understand the variety of grants used within the district, what purpose and goal they serve and what resources including reporting and administration they may take.
The board is specifically not responsible for the management and implementation of grants and so must be careful not to "micro-manage" grant administration. As we know for small districts grants are obviously critically important but could create an undue burden on staff and administration if too many are undertaken at once.
Set a clear expectation that the board stay informed of grants for which the district may apply and what their purpose is.
Review and accept grants that the district has received. (BP 3290)
Be informed regarding the resources the district uses or may need to provide to implement and manage grants
Be informed regarding the progress and outcomes of grant implementation.
For more answers to frequently asked questions, visit the ASK AASB page.
Got a question? Email Timi Tullis or Lon Garrison.
# # #