Ask AASB: What is the difference between Tabling, Postponing, Reconsidering and Rescinding a motion?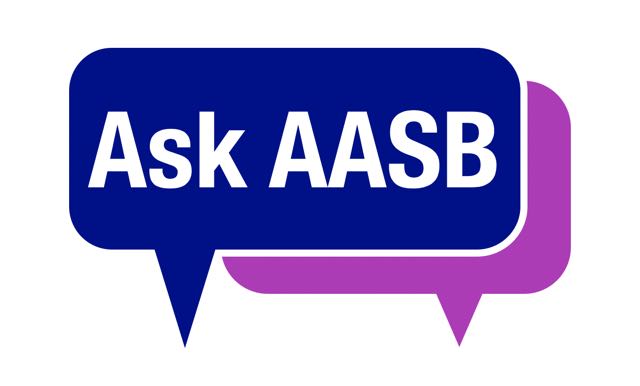 Table is for temporary delay (same meeting) If the tabled item is not brought back before the close of the following meeting, technically it dies.— 
Postpone is for delaying to a future meeting—
Reconsider has to be done within 24 hours—
Rescind anytime if no action has taken place
For more answers to frequently asked questions, visit the ASK AASB page.
Got a question? Email Timi Tullis or Lon Garrison
---