Ask AASB: What items are appropriate for the Consent Agenda?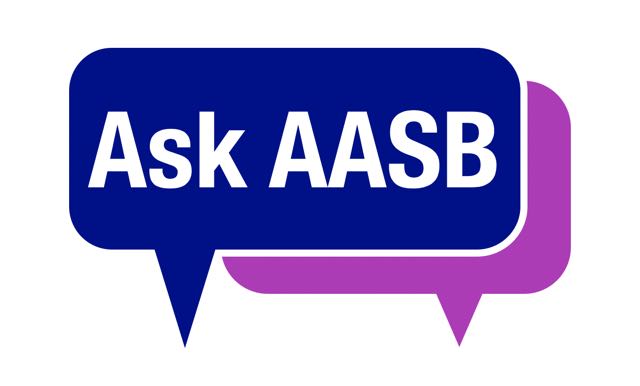 A consent agenda allows the board to approve items which do not need any discussion or debate. Because items cannot be discussed or debated, typically these items are routine, procedural decisions, and noncontroversial decisions. Examples include:
Minutes
Reports provided for information only
Correspondence requiring no action
A consent agenda can only work if the reports and other matters taken up are known in advance, and distributed in sufficient time to be read by all members prior to the meeting.
For more answers to frequently asked questions, visit the ASK AASB page.
Got a question? Email Timi Tullis or Tiffany Jackson