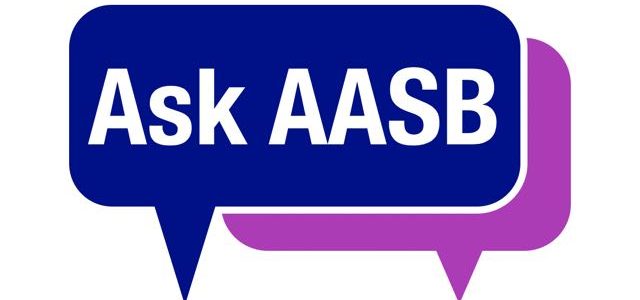 ASK AASB: When a site closes in a Regional Educational Attendance Area (REAA) can sites still have an Advisory School Board?
A: State statute asserts that the REAA must establish an ASB for any community over 50 people of permanent residence (paragraph a). Paragraph (b) speaks to what the advisory boards' purpose is but if there is no school to advise and advocate for then the question becomes what is their purpose? The reality may be that if a community has no school it may be nearly impossible to create and keep filled an ASB. "Sec. 14.08.115. Advisory school boards in regional educational attendance areas.
(a) A regional school board shall establish advisory school boards in each community in the regional educational attendance area that has more than 50 permanent residents, and by regulation shall prescribe their manner of selection and organization, and, in a manner consistent with (b) of this section, their powers and duties.
(b) An advisory board shall advise the regional school board on all matters concerning schools in the community in which the advisory board is established. (§ 2 ch 24 SLA 1979; am §§ 6, 7 ch 173 SLA 1990)
For more answers to frequently asked questions, visit the ASK AASB page.
Got a question? Email Timi Tullis or Lon Garrison.
# # #