Ask AASB: When adopting or updating a policy, are motions required for both the first and second readings?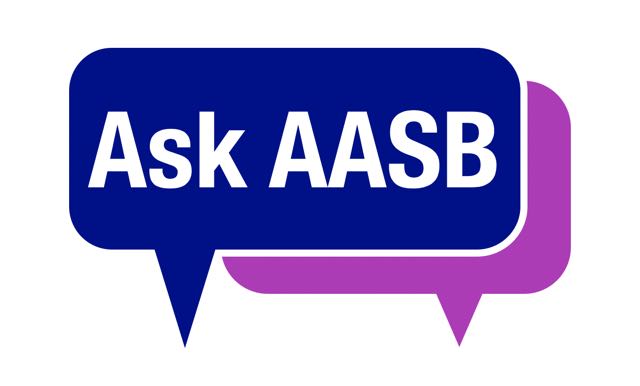 ANSWER: Yes, motions are required. For the first reading, the motion would be to take up the policy for a first reading, and does require a second. At a subsequent meeting, a board member would make a motion to take up the policy for a second reading, which also requires a second. If the board is satisfied with the policy, another motion to adopt the policy would be made, also requiring a second.
Most policies will follow the 2 reading process. However, some may require additional readings before the board chooses to adopt it. In other cases, depending on the circumstances, a board may waive a second reading, and adopt a policy after the first reading.
For more answers to frequently asked questions, visit the ASK AASB page.
Got a question? Email Timi Tullis or Tiffany Jackson