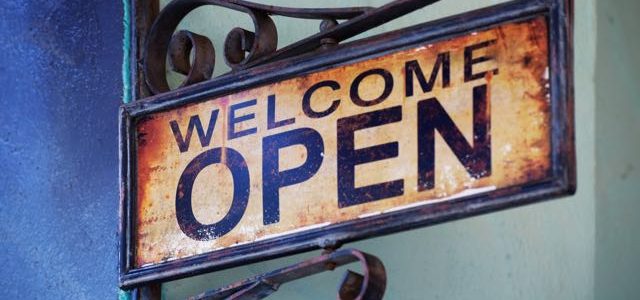 ASK AASB: When do boards have committee and working sessions? How is this different from executive session, as both seem to be private?
Committee meetings and work sessions are not subject to executive session. Both meetings, if they involve board member participation, should be advertised and are to be held in public.
Work sessions are an opportunity for the board to learn and discuss issues in a less formal environment and no action is taken. These must be properly advertised and an agenda of the topic(s) discussed posted. For instance, work sessions are a great way for boards to learn about programs or initiates the district is working on. They can also be an opportunity to learn about and discuss curriculum & instruction, facilities maintenance and planning. Work sessions are often used as a time for the board to learn more about a topic than it can afford to do at a regular meeting. The idea would be that it helps prepare the board for eventually taking a formal action.
Committees may operate similarly, but a committee is usually created for a specific purpose and must not contain more than a majority of the board. Usually committees of the board include one or two board members and then a few outside members. An example might be a finance committee, activities committee, etc. Also, committees of the board should be authorized by the board with a specific purpose, instructions for what needs to come back to the board, and a specific term (when is the committee done?).
Committee meetings can seem private, but if a board member is present they cannot be.
Superintendents can also form committees of staff and community members in order to do board work. Those are not committees of the board, and those meetings are not subject to the Open Meetings Act.
For more answers to frequently asked questions, visit the ASK AASB page.
Got a question? Email Timi Tullis or Lon Garrison.
# # #