Back in Person: AASB's Annual Conference!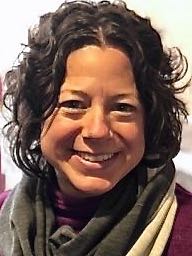 Jenni Lefing, School Climate and Conference Coordinator
We are looking forward to holding our first in-person Annual Conference since 2019 next week (November 4-7) at Anchorage Hilton. Over 40 districts have registered to attend the largest annual gathering of school board members in the state. This year's conference theme is Moving Forward, Ensuring Equity, and all sessions will be integrating this theme.
Our members told us that they were ready to meet back in person. So, in an effort to balance safety (following recommendations from CDC & local health professionals), and a desire to gather and learn from each other in person, we've put together a COVID mitigation plan for all attendees and presenters that includes the following entry requirements:
Proof of a COVID vaccination (presentation of your actual vaccination card or a legible photo) or:
Proof of a negative COVID test (PCR) within three (3) days of the start of the AASB event or:
A health care provider's documentation that you have had COVID within the last 90-days and are free from symptoms, including no fever within 24 hours of fever-reducing medications, has been at least 10 days since symptoms first appeared, and are not contagious for the virus but may test positive.
In addition, each person that registers agrees to abide by the AASB COVID-19 mitigation plan that will be enforced to assure everyone's safety. This will include staying fully-masked, except when eating or drinking, and reframing registration, seating, and catering to provide the least risk possible.
For those not ready or unable to attend in-person, we are also offering a virtual attendance option. This option includes Friday and Saturday General Sessions, Four Live Breakout Sessions, and Sunday Delegate Assembly.
The conference starts on Thursday November with two pre-conference sessions; Ready Set Govern for new school board members, and Experienced Board Member Academy focused on Professional Boundaries. Members will also be attending the Resolutions Committee meeting this day.
The main conference features two incredible keynote speakers; Heather Lende, Alaska State Writer Laureate, author of four bestselling memoirs from Algonquin Books, and former school board member; and Nikkie Whaley, Board Support and Equity Services Manager with the Arizona School Boards Association, where she leads the association's equity work and currently serves as the Vice President of her local school board.
15 breakout sessions on topics that include:
• Onboarding New School Board Members,
• Parliamentary Procedures
• Social-Emotional Health of Students
• School Board's Role in Risk Management
• School Law
• Advocacy
• Alaska's Trauma Engaged Resources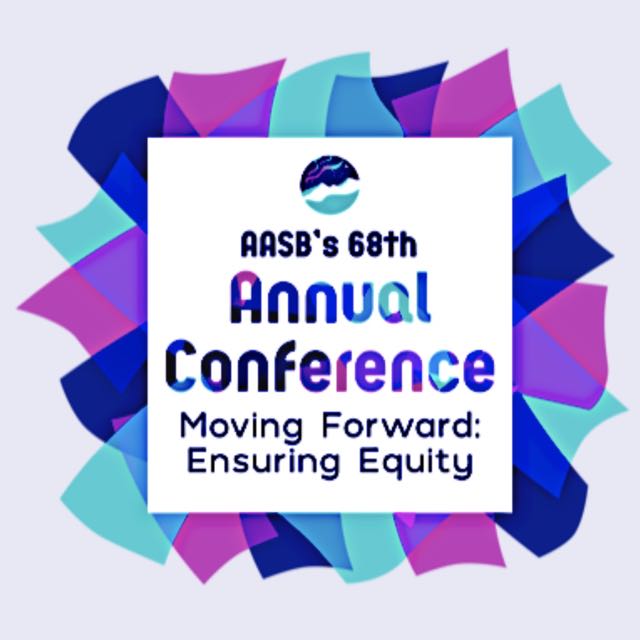 A critical part of conference is the resolutions process. There will be a Thursday pre-conference committee meeting, followed by the Sunday Delegate Assembly. The resolutions voted on and passed by the Delegate Assembly each year set the legislative course for the coming year. They provide direction to the advocacy team as they represent you in Juneau and Washington, D.C.
Throughout the conference, there will be opportunities to connect with school board members from throughout the state. This includes attending the Friday night June Nelson Memorial Scholarship Fundraiser, reflecting on sessions, and attending Saturday's like-size district forums and roundtable session.
We recommend to boards that to get the most out of attending, members split up and attend different sectionals.Time will be built into the conference to share session takeaways with the rest of the board, and we encourage you to share your takeaways at a board meeting.
It's not to late to join us at Annual Conference! There is still time to register for both in-person and virtual attendance options.
You can Register Here.
We hope to see you next week!
---