Can a board be polled, either by phone or email, on an action item if it has been discussed at a prior meeting?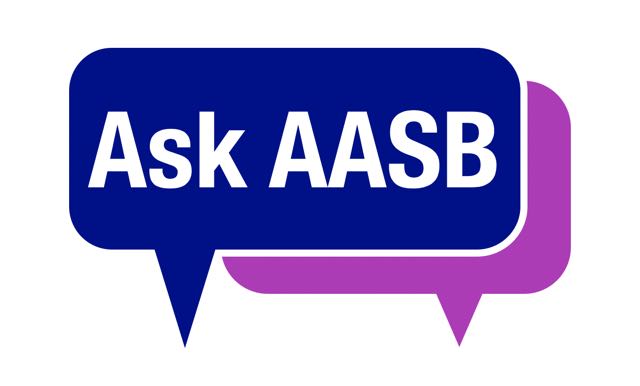 Answer: The only things the board can be polled on outside of a properly posted, and convened meeting of the board, are the date/time/location of the next board meeting. Voting on anything else, regardless of whether it was discussed before, would be a violation of the Open Meetings Act.
Read more answers to frequently asked questions at Ask AASB
Got a question? Email Timi Tullis or Tiffany Jackson.