Can an item be removed from a meeting agenda once the agenda has been published?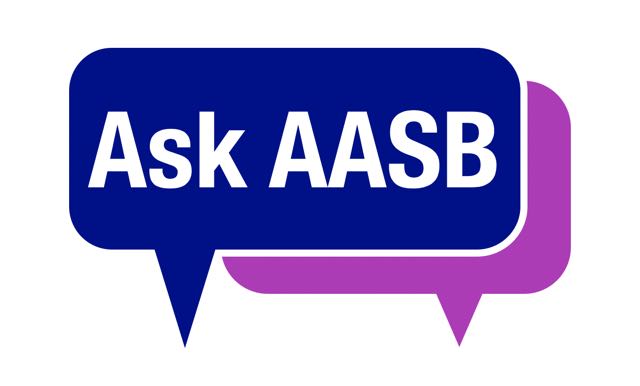 Yes, items can be removed from the agenda. Best practice recommends not ADDING to the agenda after it's been published, but removing items from the agenda is okay.
Read more answers to frequently asked questions at Ask AASB
Got a question? Email Timi Tullis, Tiffany Jackson or Jenni Lefing.
---