Does a student representative on the board have the opportunity to vote?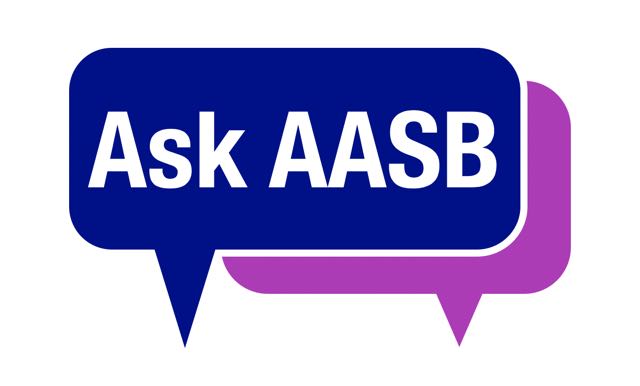 If so, how does the voting process work? Is the student representative's vote purely advisory, or does it hold any formal weight?
Answer: The student representative on the board typically gets an advisory vote. Best practice is to allow them to vote first, hence offering their 'advice' to the board through their vote. It's important to note that student representatives are not permitted to vote on budget or personnel issues.
Read more answers to frequently asked questions at Ask AASB
Got a question? Email Timi Tullis, Tiffany Jackson or Jenni Lefing.
---