Growing the Capacity for Family and Community Dialogues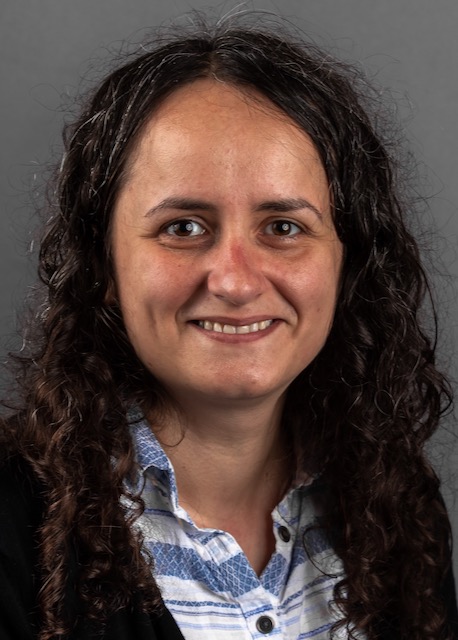 Claudia Plesa, Conditions for Learning / Community Engagement Manager
AASB is proud to highlight the use of community and family dialogue as a tool for school and educational improvement. Using key strategies from First Alaskans Alaska Institute's Native Dialogues on Racial Equity (Andore), dialogues can be powerful tools to engage with the community, and work together to meet school, community and student needs.
Click on this presentation link to see ways dialogues have been used across the state. Additionally, click here to see St. Mary School District Superintendent Dee Dee Ivanoff share her experience with holding dialogues in her district.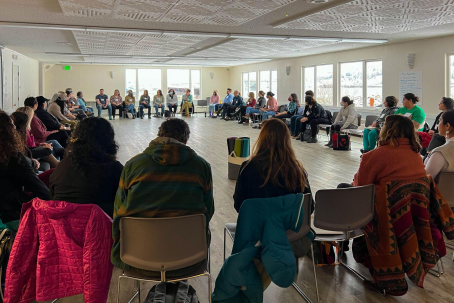 Host Training Held in Juneau:
This February, AASB staff, Haa Tóoch Lichéesh Coalition & First Alaskans Institute facilitated a two-day host training for Southeast school district and community partners. Participants focused on learning social technologies related to hosting dialogues and also on which topics, ideas and gaps they want to host dialogues on as a team. This helped build the comfort and skills of school staff and community members to hold their own dialogues. Here is the harvest of the time together.
How to grow your own Family Partnership work
Reach out to AASB to learn more about family and community dialogues and other resources for partnering with families. Additionally, the Stronger Together Framework offers more tools and strategies for family partnership. It is a framework that offers stories, tools, and resources for creating the conditions for family partnership.
Reach out to Claudia Plesa for technical assistance on how to grow your family partnership efforts.
---