Heather's Secret Page
Welcome
Title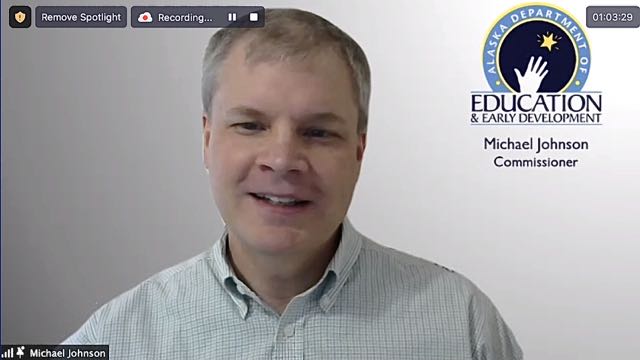 This is my training page so I can practice without messing anything up!
Yukon Koyukuk School District
Director of School Operations
Supervisor: Superintendent
Classification: CERTIFIED (YKAA)
Posted March 2, 2021
Qualifications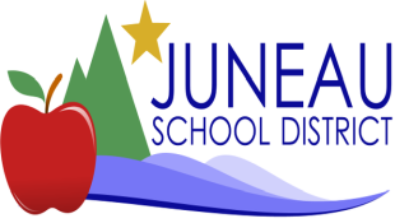 Education: Master's degree required and Alaska Type B preferred. Successful program administration experience demonstrated with emphasis on school improvement.
General Responsibilities
Oversees operations of all river schools and related activities; Oversees all instructional operations and professional development with the overall goal of improving student achievement, implementing and maintaining services within established guidelines and standards.
Experience
Five years supervisory experience and three years teaching experience required.
Knowledge, Skills and Abilities
Working knowledge of:
State and Federal regulations
Analysis of Assessment Data
Curriculum Alignment
School Improvement Plans
Superior Written and Oral Communication Skills
Budgetary procedures
Reporting procedures
Position Starts July 1, 2021
For more information contact Heather Shaw