How can we communicate our district's mission and vision to the public?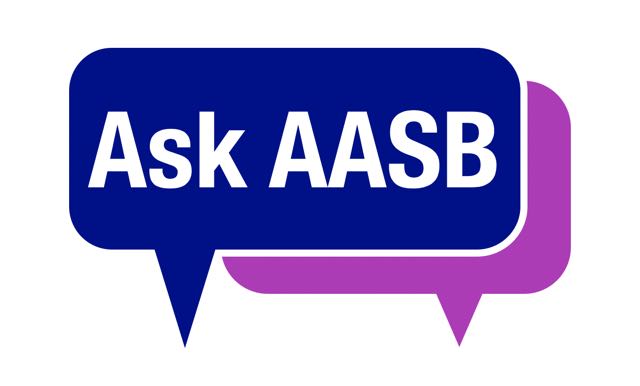 Answer:
There are a number of ways the district can communicate its mission and vision to the public. These include, but aren't limited to: reading the mission and vision at each meeting, posting them in the board room and around the school, include them on the district's website, sharing them on the districts job advertisements, and having advisory boards and site councils read them at each of their meetings. 
Read more answers to frequently asked questions at Ask AASB
Got a question? Email Timi Tullis, Tiffany Jackson or Jenni Lefing.
---