RIP 2020: Sizing Districts for a Post-COVID World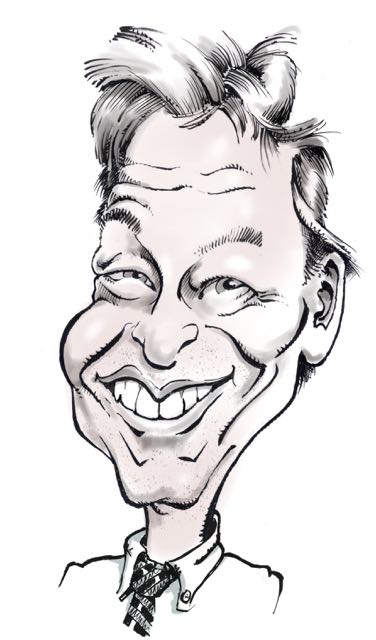 By John M. Sedor, Sedor, Wendlandt, Evans & Filippi LLC
Part five of the series, Ripp'd from the Headlines
"This year has presented Alaskans with challenges unlike any we've experienced in this lifetime. The widespread global pandemic led to economic devastation for every sector of Alaska's economy.
***
Funds K-12 education with no current changes to the formula.
***
This budget is a call to action for all of us. Everyone in this room and across Alaska. It will be tough, but I have no doubt that together, we can do it. Even when we disagree, and we will, the goal remains the same: a stable and prosperous Alaska. Let's dream big – let's move forward together."
– Governor Dunleavy, Budget Press Release,December 11, 2020.
If the Governor's proposed budget prevails, the Foundation Formula will remain the same this coming year. This would make 6 years in a row with no increase to the Base Student Allocation (BSA).
Two of the main driving factors in the Foundation Formula are the BSA and student enrollment (ADM or Average Daily Membership). In addition to flat funding, many districts faced or are facing unanticipated drops in attendance – related to the pandemic. This potential "double whammy" can wreak havoc on school budgets. While the statutory "hold harmless" provisions can soften the blow for the most impacted districts, they don't actually hold completely harmless and they erode rather quickly.
All of this – and Alaska's continuing economic challenges that actually existed before COVID – raise questions as to whether districts will be able to maintain current staffing levels. If they cannot, what tools do districts have at their disposal? From a legal perspective, the simplest approach to reducing staff is to non-retain non-tenured teachers. By statute, non-tenured teachers may be non-retained for any reason deemed adequate by the district. This can include non-retention for fiscal reasons. Non-retention of non-tenured teachers (simply the decision to not offer a new contract to the teacher) takes effect at the end of the contract for the school year in which the notice is given. The teacher may request an informal hearing before the Board if desired. When considering non-retaining a teacher for fiscal reasons, a district should always check its collective bargaining agreement. The negotiated agreements of some districts provide contractual (not statutory) limitations regarding non-retention of teachers for budgetary reasons.
Sometimes a district is interested in reducing staff who are more expensive due to their placement on the salary schedule. An option that can be considered is a Resignation Incentive Program (RIP). In real general terms, a RIP consists of a payment to a teacher in exchange for the teacher's resignation. This allows the District to not fill the position or to fill it at a lower cost. RIP's have numerous fiscal and potential legal implications including whether the payment will be subject to TRS; so RIP plans should be carefully constructed.
Depending on a district's fiscal challenges and its mix of tenured and non-tenured staff, it could also be necessary to reduce tenured staff. Alaska Statutes provides for Reductions in Force (RIF) of tenured teachers where the district has had a decrease in school attendance or where "basic need" in the district has dropped at least 3% from the prior year. (Basic need is the foundation formula calculations of ADM+ and the BSA). If there is a need to reduce tenured staff because one or both of these factors are triggered, a district may put together a layoff plan that identifies the academic priorities and programs of the district and other details related to the layoff. The general rule is that all non-tenured teachers must be non-retained before a tenured teacher can be subject to layoff. There is, however, an exception in which the district can retain a non-tenured teacher and lay off a tenured teacher if there is no tenured teacher (subject to layoff) who is qualified (as defined in the statute) to fill the position held by the non-tenured teacher. Notice of layoff to a tenured teacher must be given before May 15.
As Governor Dunleavy stated when the budget was unveiled, "Alaskans [are facing] challenges unlike any we've experienced in this lifetime." The same can be said for Alaska's school districts. Districts may be called up upon to use tools such as those described above or develop new tools to maintain the nimbleness needed to meet Alaska student's educational needs.
---
More from Sedor, Wendlandt, Evans & Filippi, LLC:
---
The views expressed here are the writer's and are not necessarily endorsed by the Association of Alaska School Boards. AASB welcomes diverse perspectives and civil discourse. To submit a Guest Column for consideration, see our Guest Column Guidelines and email your 400-1000 word submission HERE.
---