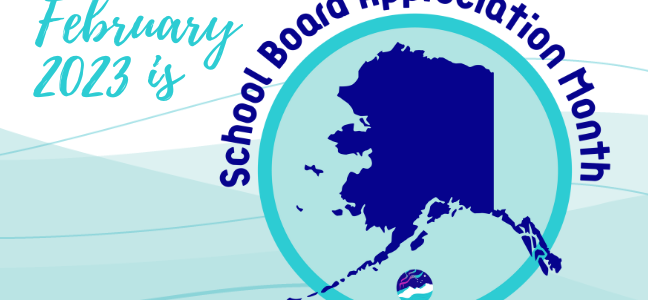 School Board Appreciation Month – February 2023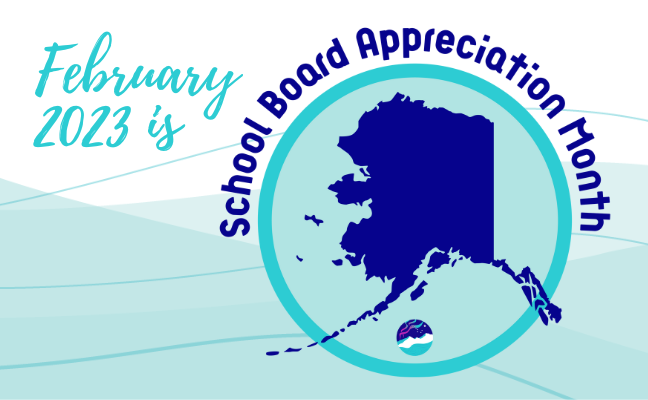 Tell us how you celebrated School Board Appreciation Month! If you have any newspaper clippings, letters, or photos you can share with us, please email them to tjackson@nullaasb.org.
The Association of Alaska School Boards Board of Directors has declared February to be School Board Appreciation Month. The goal is to build awareness and understanding in your community and schools of the crucial function an elected school board plays in a representative democracy.
As citizen advocates, individual board members face a complex, and often demanding job; yet few people fully understand the scope and far-reaching implications of board members' responsibilities. All Alaska citizens should recognize the important contributions of these men and women and focus attention on the vital role these public officials play in the education of our children.
The resource materials included below can be downloaded and customized for use in your school district. Please contact AASB if you have any questions. Email Heather Shaw or call 907-463-1660.
Thanks for all you do!
Resources
School Board Appreciation Month Toolkit
School Board Appreciation Month Graphic
---