Vaccine Incentives for Employees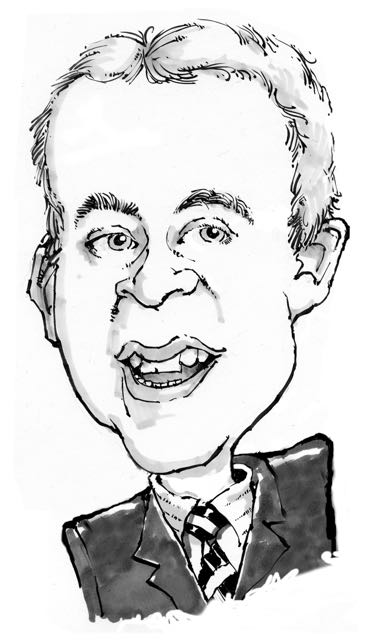 Allen Clendaniel of Sedor, Wendlandt, Evans & Filippi, LLC
Part seven of the series, Ripped from the Headlines
On April 21, President Biden asked all employers to offer their workers paid time off so they could receive the COVID-1 vaccine. In Alaska, many private employers are already offering "incentives" to their employees to get vaccinated. Some private employers are giving cash bonuses or extra vacation days if their employees get vaccinated. As school districts prepare for next school year, many are hoping to have a fully vaccinated work force. Many Alaska school districts, however, are dealing with employees who are hesitant to get vaccine.
Can school districts offer vaccine incentives to their employees? It's a complicated question. The U.S. Equal Employment Opportunity Commission ("EEOC") issued proposed regulations in January that would permit employers to implement a "de minimis" financial incentive for wellness program participation without violating the American with Disabilities Act ("ADA"). Those proposed regulations would have covered vaccine incentives. The incoming Biden administration froze the regulations and the EEOC withdrew the proposed regulations. The EEOC has since promised guidance on vaccine incentives but has not issued any guidance yet.
This leaves school districts considering vaccine incentives with a great deal of uncertainty. In addition, most school districts have some part of their work force unionized. School District must come to an agreement with the union before offering any vaccine incentive. While it seems strange, it is an unfair labor practice for an employer to give benefits to employees outside the employer's negotiated agreement with the union. This is because compensation and benefits are a mandatory bargaining subject. Accordingly, the first step to starting a vaccine incentive program is talk to the union about executing a Memorandum of Agreement regarding vaccine incentives.
Without guidance from the EEOC, school districts are left in the dark on how to structure a vaccine incentive program. Legal experts suggest that the incentive be relatively modest, i.e., one day of personal leave or a small cash payment. If the incentive is too great, the school district runs the risk of having the incentive being seen as coercive and involuntary. In addition, school districts must also provide accommodations for individuals who have a disability that prevents them from being vaccinated. For example, some people with allergies are unable to receive the COVID-19 vaccine. School districts also will have accommodation obligations under Title VII of the Civil Rights Act for employees who decline the vaccine due to a sincerely held religious belief. One potential accommodation would be to require individuals who cannot get the vaccine for legally protected reasons to engage in another activity before receiving the incentive. For example, employees could watch a training video outlining actions they can take to reduce the likelihood of contracting and spreading COVID-19.
While we all want to get back to normal as soon as possible, offering vaccine incentives to employees without a carefully constructed plan could prove costly. School districts who are considering giving employees a little push to get vaccinates should be careful and strategic when considering whether to institute a vaccine incentive program.
---
More from Sedor, Wendlandt, Evans & Filippi, LLC:
---
The views expressed here are the writer's and are not necessarily endorsed by the Association of Alaska School Boards. AASB welcomes diverse perspectives and civil discourse. To submit a Guest Column for consideration, see our Guest Column Guidelines and email your 400-1000 word submission HERE.