What is the process for filling a vacant seat on our board?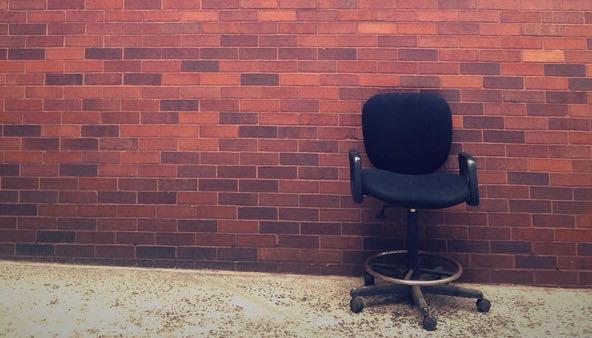 Our suggested board bylaw 9223 states:
Appointment to the Board
A vacancy on the Board shall be filled within 30 days of the vacancy by Board appointment.  When making an appointment to the Board, the Board desires to draw from the widest possible number of candidates.
The Board shall:
1. Advertise the vacancy in suitable local media.
2. Solicit applications or nominations of any legally qualified citizen interested in serving on the Board.
3. Provide candidates with appropriate information regarding Board member responsibilities.
4. Announce names of candidates and accept public input either in writing or at a public meeting.
5. Interview the candidates at a public meeting, though the interviews can be held in executive session.
6. Select the provisional appointee by majority vote at a public meeting.
The person appointed shall hold office until the next regularly scheduled election for district Board members and shall be afforded all the powers and duties of a Board member upon appointment.
For more answers to frequently asked questions, visit the ASK AASB page.
Got a question? Email Timi Tullis or Lon Garrison.
# # #
Image: Empty Chair by H.L.I.T.