AASB's Conditions for Learning Team presents new webinar series, "How do you know?"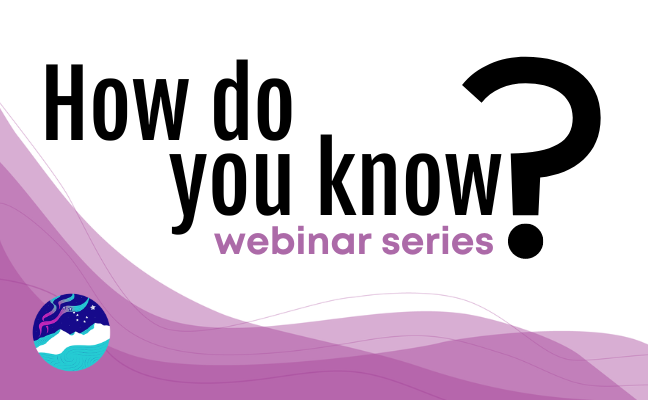 Your board has just set some exciting strategic plan goals that will help advance student achievement by improving the conditions for learning. Perhaps you've set your sights on making your schools more culturally responsive, or more equitable, or you're focusing on improving postsecondary outcomes.
But how do you figure out where to focus your efforts, and how do you know if you're making progress?
In the "How do you know?" webinar series, AASB's Conditions for Learning team will walk you through easy-to-access data sources and approaches to understanding where you're at with these types of initiatives and how to move forward for maximum impact.
Cultivating the conditions for learning means ensuring that every student has what they need in order to learn effectively. Research shows that students learn best when they feel safe, supported and engaged. Read more about the conditions for learning in the September Commentary.
Webinar Recordings & Slides
February 16 – How are our schools doing preparing our students for post-secondary training and education?

Topic: As part of AASB's "How do you know?" series, we will be looking at new and useful data sources to get a sense of how your students are doing after they graduate from high school. We'll dive deeper into some of the resources we mentioned in the November Commentary.

Who: School board members, administrators, and program staff
March 16 – How are our schools doing implementing trauma-engaged approaches?
---