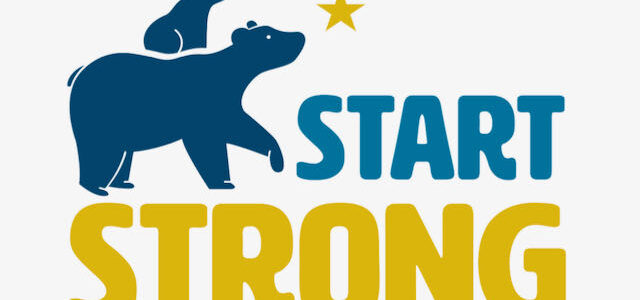 Alaska School Leaders COVID-19 Update on School Opening
On July 27, 2021 the Department of Health and Social Services provided an update to the latest science regarding COVID-19, and recommendations from the American Academy of Pediatrics and the Centers for Disease Control concerning school opening.
Resources from the session include slides from the presentation, an example of a mitigation plan from an Alaskan school district, and highlights and resources offered in the chat box during the discussion.
For any school health and safety questions, please e-mail: schoolhealthandsafety@nullalaska.gov or call 907-269-3433.
Meeting video | Presentation slides | Mitigation Plan | Resource links
KEY CLIP: In this short video Dr. Coleman Cutchins from the Alaska State Department of Health & Social Services clarifies the CDC classification of COVID-19 vaccines as "Emergency Use Authorization" versus "Experimental." Time 8:02
---
On July 20, 2021 webinar provides an overview of recently released CDC guidance for schools and is geared toward Alaska school leaders.
Dr. Coleman Cutchins and Dr. Lisa Rabinowitz were the primary presenters. Public health experts from the Alaska Division of Public Health will be available to answer questions about the updated information.