Ripped from the Headlines: The Careful Balancing Act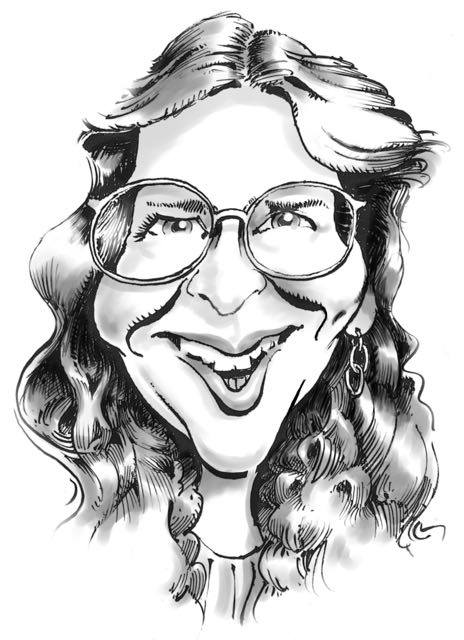 By Betsy Bull of Sedor, Wendlandt, Evans & Filippi, LLC
Part Two of the series, Ripped from the Headlines
Usually, teacher strikes are local. Usually, strikes follow unsuccessful bargaining. Usually, talk of strikes is a bargaining strategy, and an agreement is reached at the eleventh hour. 2020, as we know, is anything but usual.
Teachers' unions across the country have threatened to strike over a situation that no one saw coming — a global pandemic. As districts are constantly reconsidering their re-opening plans given the onslaught of new information that agencies push out daily, teachers have become concerned about the plan for their safety. Teacher safety is often in tension with student needs for in-person education, student needs for special services, the cost of virtual programs, and parents' needs to return to work without figuring out who can watch their kids each day. These tensions culminated in the American Federation of Teachers, the largest teachers' union in the country, advising teachers that it would support nation-wide strikes if districts re-opened without adequate safety precautions. The American Federal of Teachers called for contact tracing, social distancing, mask requirements, ventilation system upgrades, and community transmission below 1% before a school can re-open. The largest union in New York City quickly followed suit and threatened to strike over how school re-opening was being handled.
In Florida, teachers' unions took a different approach because teacher strikes are not authorized by law. The union sued the Governor of Florida alleging that his re-opening plan violated the Florida constitution, which provides that "Adequate provision shall be made . . . for a uniform, efficient, safe, secure, and high-quality system of free public schools." The Governor's plan called for all schools to re-open in late August. The court issued an emergency injunction that prohibited the Governor from enforcing his mandate. A month later, the parties are still fighting over the Governor's re-opening plan. Following the lead of the state union, local teachers' unions in Florida filed lawsuits against their school boards over their re-opening plans. Many of these school boards are still embroiled in litigation with the unions.
In some school districts, teachers are banding together to take part in a "sick out." In Arizona, a school district was forced to cancel its re-opening of in-person instruction at the last minute because an overwhelming number of teachers submitted sick leave slips. On the first day of school, 109 of the district's 250 teachers put in a sick leave slip. In Louisiana, a teacher's union planned a "sick out" for the end of September in an effort to force the district to the bargaining table over teacher safety concerns due to COVID. In the same Florida school district that brought the lawsuit against the school board, 944 teachers used sick leave on the first day of re-opening. Similar "sick outs" occurred in South Carolina and Wisconsin school districts.
Whether it is preparing to face a teacher strike, responding to a lawsuit filed by the teachers' union, or navigating a "sick out," school districts must always be aware of the competing tensions of the need to re-open schools as soon as possible and the need to provide a safe school environment. Sometimes there is just no good answer, and someone loses out. The question becomes, who is the one that loses out — is it the students, the teachers, the staff, the school board, the school district, or the education system as a whole These are the tough decisions districts are making daily. In this balancing act, the districts must remain vigilant to adequately and appropriately address all of the competing interests of the teachers, students, parents, district, staff, and community.
One interest should not dominate them all. This is a careful balancing act, after all.
---
More from Sedor, Wendlandt, Evans & Filippi, LLC:
---
The views expressed here are the writer's and are not necessarily endorsed by the Association of Alaska School Boards. AASB welcomes diverse perspectives and civil discourse. To submit a Guest Column for consideration, see our Guest Column Guidelines and email your 400-1000 word submission HERE.