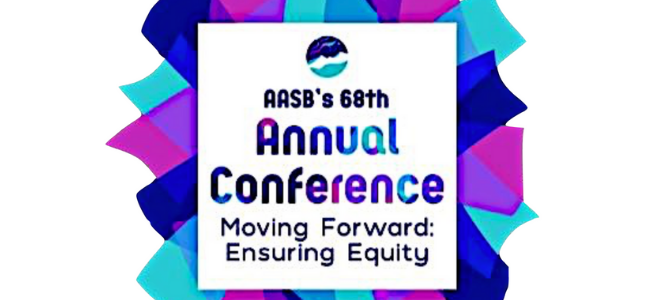 Save the Dates for AASB's Annual Conference!
The 68th Annual Conference will be held November 4-7, 2021 at the Hilton Anchorage.
---
This year's Annual Conference will include two general sessions, over 15 breakout sessions, roundtables, snapshot sessions, networking opportunities June Nelson Memorial Scholarship Fundraiser, Delegate Assembly and more!
2021 Annual Conference Schedule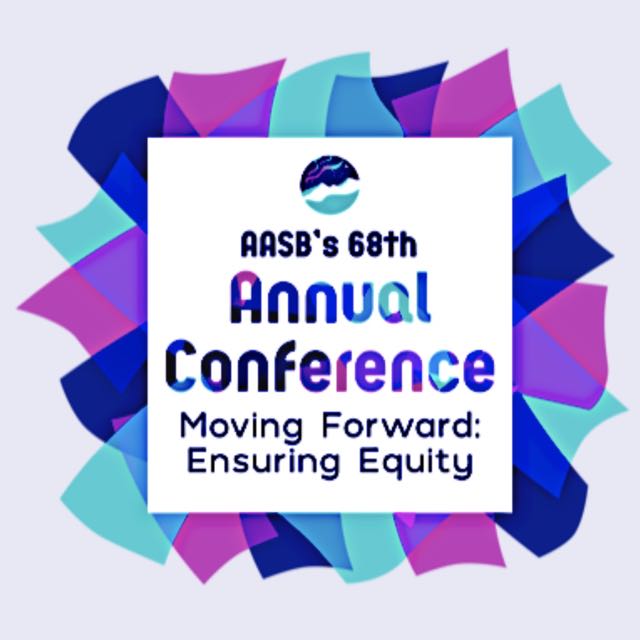 Please Note these COVID Requirements for Attending In-person AASB Events
AASB is committed to making the 2021 Annual Conference a safe event, as your health, well-being, and safety are our top priority. To that end, a COVID mitigation plan has been developed for all upcoming academies and conferences. Therefore, all attendees are required to submit proof of vaccination to register and attend the event (for those with a medical exemption, we will work with each individual independently, which may include requiring a negative COVID test). In addition, we will also be requiring everyone to wear a mask while indoors at the event except for those times when you are eating or drinking.
For the full COVID Mitigation Plan, CLICK HERE.
Friday Keynote Speaker
Heather Lende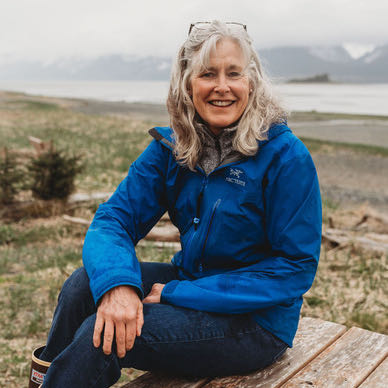 Heather Lende is the Alaska State Writer Laureate and the author of four bestselling memoirs from Algonquin Books, Find the Good, If You Lived Here, I'd Know Your Name, Take Good Care of the Garden and the Dogs, and most recently Of Bears and Ballots about her contentious 2016-19 term on the Haines Borough Assembly. Her many essays and stories, mostly about life and sometimes death, have been distributed widely.
Heather is a former Anchorage Daily News columnist and contributing editor at Woman's Day magazine and has written some 500 obituaries for the Chilkat Valley News in Haines where she lives with her husband Chip. They have five adult children.
She served on the Haines school board and coached Haines High cross-country teams. She is the recipient of a Middlebury College distinguished alumni award, the Alaska Governor's Award for Arts and Humanities, the Episcopal Bishop of Alaska's Bishop's Cross award, and the Jason Wegner Memorial Writing Award from UAA, where she earned an MFA in Creative Writing.
Saturday Keynote Speaker
Nikkie Whaley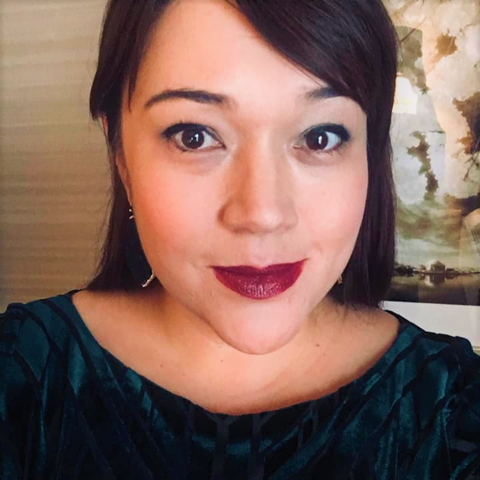 Nikkie Whaley is a Board Support and Equity Services Manager with the Arizona School Boards Association. In this role, she develops and facilitates professional learning opportunities for governance teams across the state in-person and virtually.
Nikkie also curates content for several of ASBA's signature events and webinars, and serves as a resource and thought leader in the area of equity, supporting all staff in the progression of the association's equity initiatives. Most recently, she spearheaded the creation of ASBA's Leading for Equity Curriculum which aims to support boards on their equity journey through specific actions and guided conversations.
In addition to working at ASBA, Nikkie has been a school board member in Washington ESD, Arizona's largest K-8 district, since 2017. She lives in Phoenix with her husband, two school-aged children, 3 dogs, two birds, and several fish.
Ms. Whaley will share what her association has done around equity and what school boards can do.